It's National Cheesecake Day, which is a thing, I am told. So, Cheesecake Factory is doing 50% off cheesecake slices when you dine-in and if only the calories were also 50% off…amirite?
Anyway, it's one day a year. Go indulge if you want and pick up a slice of their Reese's Peanut Butter Cup Cheesecake while you're there.
July 30ᵗʰ is kind of a big deal. Get Any Slice, Half Price when you dine-in for #NationalCheesecakeDay. pic.twitter.com/0TQCTUf1iT

— The Cheesecake Factory 🍰 (@Cheesecake) July 28, 2019
You can get more info here.
Sponsored
I tried noom and it's honestly the only weight-loss app that has worked for me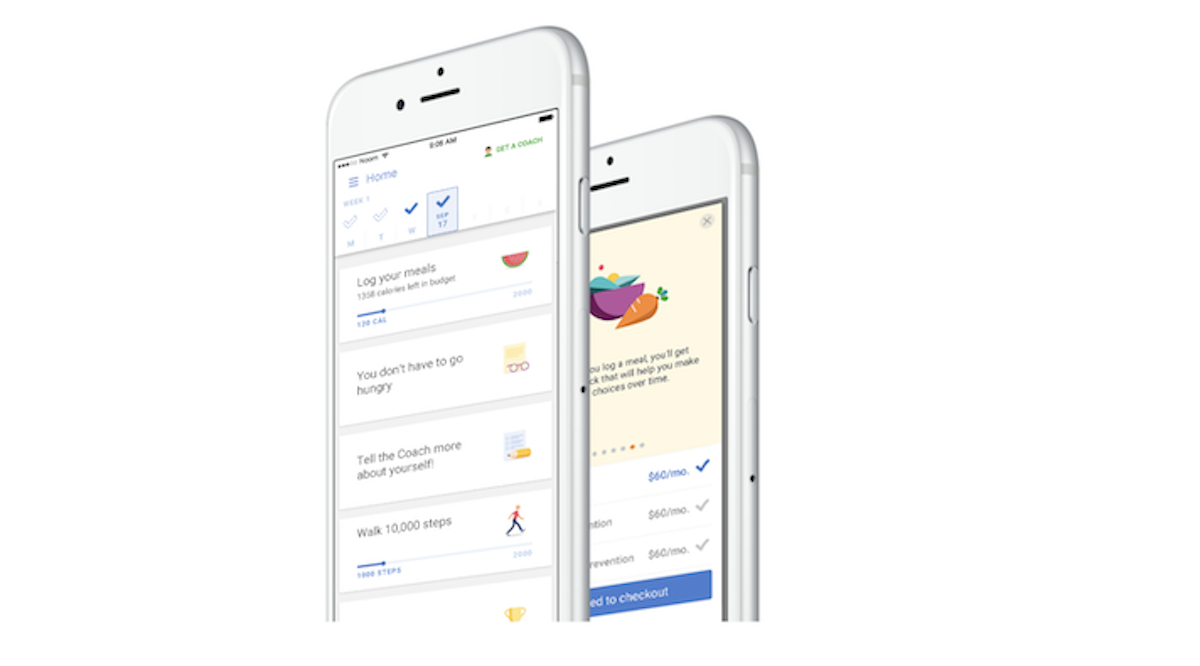 "Holy shit…what is going on?" It's the second time I'd said that in a week as I stood on the scale – only this time it was because I'd lost 7 pounds since I started using the noom app – which bills itself as a lifestyle-builder rather than just a weight-loss app.