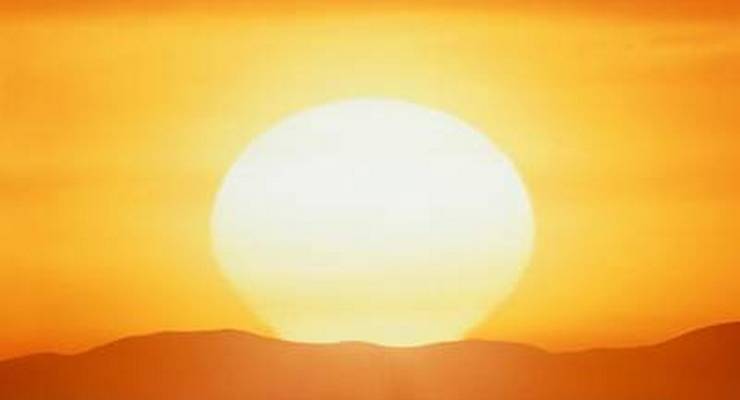 June, a month you will remember best for all the sweat it produced from you, is over. And now that we head into July, yet more scorching hot temperatures are on the way to the Greater Palm Springs area. Oh joy!
Temperatures will be on the increase through Saturday as high pressure aloft strengthens. The hottest days will be Friday and Saturday. pic.twitter.com/wYSx1PkoHX

— NWS San Diego (@NWSSanDiego) July 5, 2017
The forecast calls for temperatures to increase every day this week, getting the hottest on Friday and Saturday when they could, once again, go over the 120 degree mark. Oh, there is also a 20% chance of thunderstorms most of the week, which means heat and humidity.
"This is really dangerous heat. People need to be taking extreme precautions," Stuart Seto, a weather specialist with the National Weather Service, told the LA Times.
The awful heatwave can be credited to what's called the "Four Corners High," a high-pressure system that settles in around the Four Corners region (where Arizona, Utah, New Mexico, and Colorado meet) and results in a heatwave all over the Southwest.