When he's not in Washington D.C. or in the Coachella Valley waiting for AAA to come out and jumpstart his shitty car, Raul Ruiz is aiding sick passengers on cross-country flights.
Thursday, for at least the fourth time since 2012, the congressman / doctor used those medical skills to aid an ailing passenger on a flight from Dallas to Palm Springs, according to KESQ.
.@CongressmanRuiz is making a habit of saving lives at high altitudes. https://t.co/Jqm7f3OXJB pic.twitter.com/czwfGqXCJ3

— Brooke Beare (@BrookeBeareNews) March 30, 2019
No word on what, exactly, the medical issue was this time around (or why so many passengers keep having medical issues on his flights), but do know that if you ever start to feel sick on a plane, Raul Ruiz will probably be there to take care of you.
Sponsored
I tried noom and it's honestly the only weight-loss app that has worked for me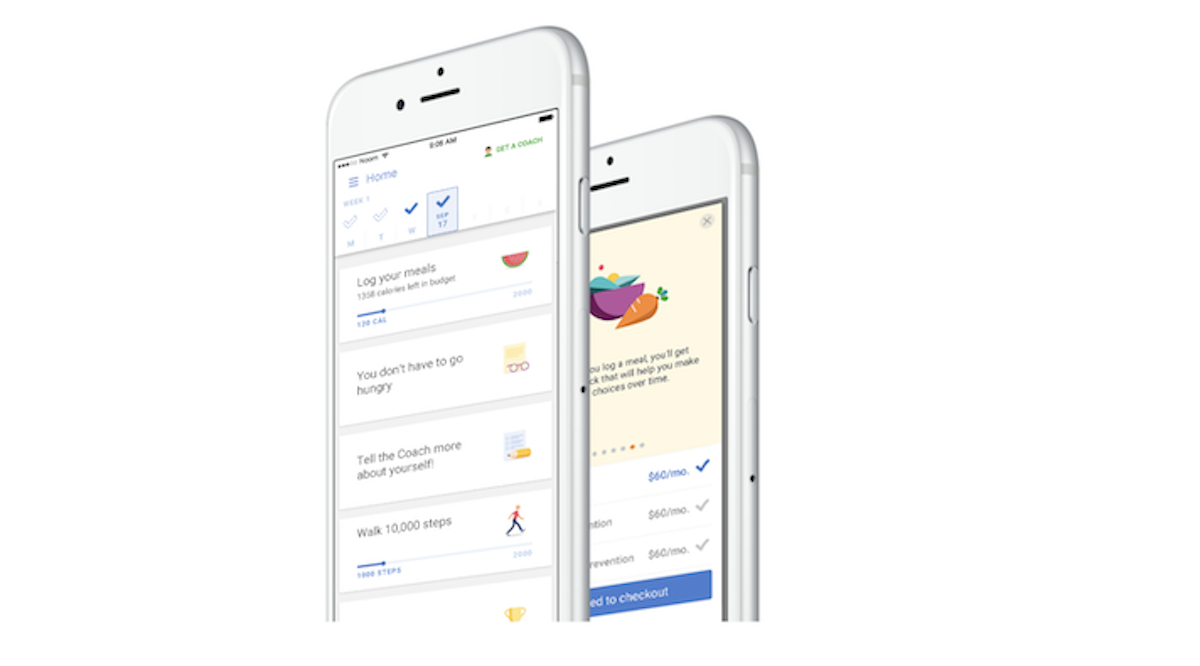 "Holy shit…what is going on?" It's the second time I'd said that in a week as I stood on the scale – only this time it was because I'd lost 7 pounds since I started using the noom app – which bills itself as a lifestyle-builder rather than just a weight-loss app.