Grocery shopping just became a bit more interesting because the Gelson's grocery store in Rancho Mirage now has a bar full of craft beer and wine options.
You'll find the bar in the center of the store. It offers a nice selection of craft beers and wine along with a food menu consisting of sushi and tapas offerings.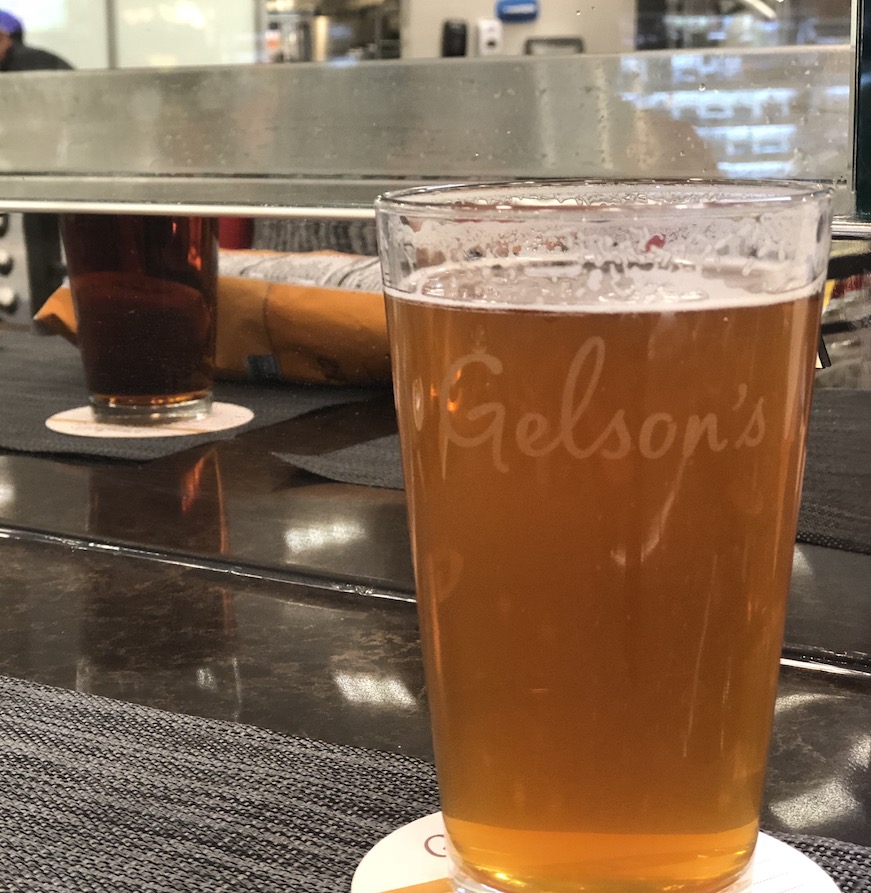 But, here's where things get interesting: you can eat anything in the store at the bar. So, if you are not in the mood for sushi, you can order up a Wolfgang Puck pizza, grab some food from the hot bar, have the deli make you a sandwich, or just grab a bag of chips from the snack aisle.
And there's no need to check out at a register first, the bar staff will ring up your food and add it to your bar tab.
Just note, you are not allowed to tip your bartender.
The bar is open from 11:30 am to 7:30 pm daily.
Gelson's, 36101 Bob Hope Drive, Rancho Mirage, (760) 770-0010