A person suffered serious head injuries after they crashed while riding a quad in Desert Hot Springs on Monday.
First responders were called to an area near Bubbling Wells Road and Camino Campesino a little after 1 pm, according to KMIR. They arrived to find an unidentified male with major injuries. They were taken to the hospital and their current condition is unknown.
There were no other injuries reported. No word on what caused the crash.
Sponsored
I tried noom and it's honestly the only weight-loss app that has worked for me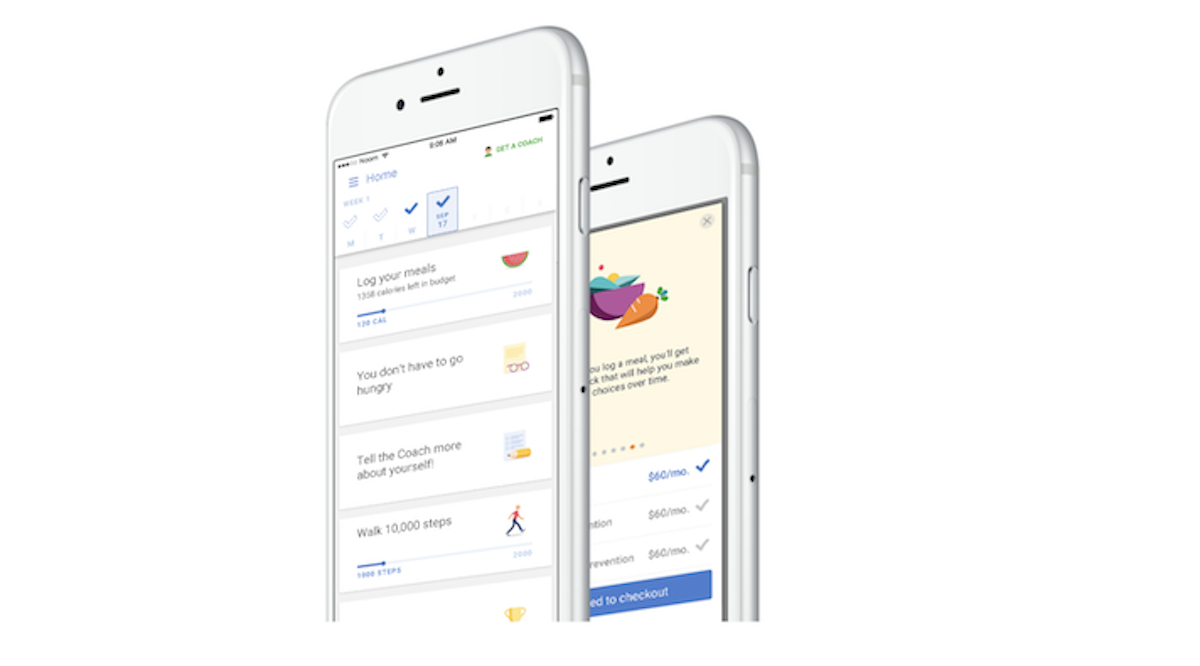 "Holy shit…what is going on?" It's the second time I'd said that in a week as I stood on the scale – only this time it was because I'd lost 7 pounds since I started using the noom app – which bills itself as a lifestyle-builder rather than just a weight-loss app.