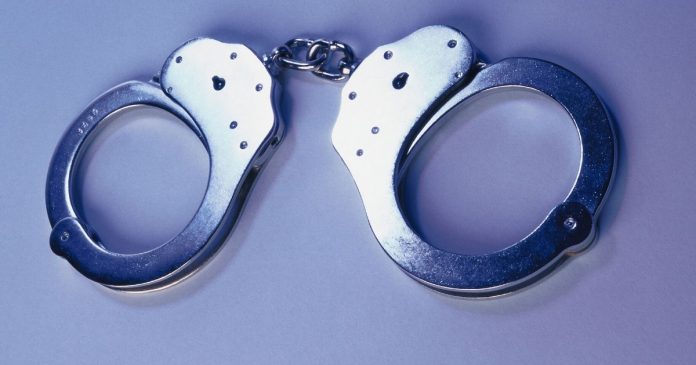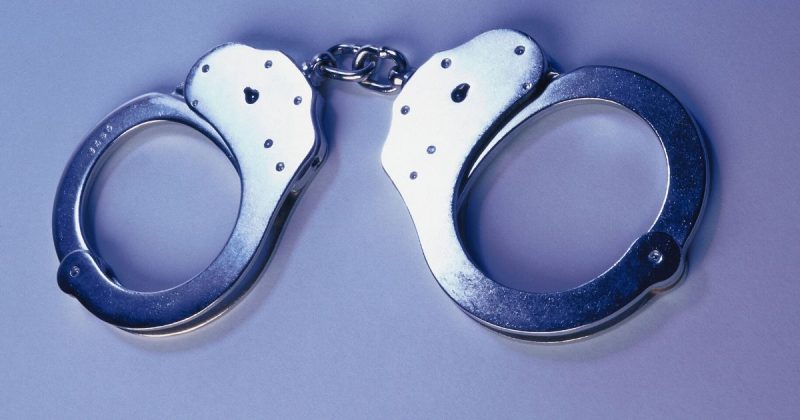 A Cathedral City man was arrested in Palm Springs on Wednesday after police say they found him in possession of burglary tools which he may have used on vending machines.
A Palm Springs Police Department patrol officer spotted a man peaking over a residential wall near Calle Palo Fierro and N. Riverside Drive. The man, identified as Nathan Tapia of Cathedral City, was contacted and provided the officer with a story that "didn't make sense," according to officials. The officer investigated further and found that Tapia is on parole for burglary and noticed he was carrying a bag with several tools.
Police say that tools Tapia was holding were used to cut and drill into metal. Tapia was also found in possession of hundreds of dollars in quarters and the tools were consistent with those used to pry/break into vending machines, laundry machines or other coin machines, according to officials.
Tapia was taken into custody for possession of burglary tools, an outstanding warrant and a parole hold was issued. He was booked into the Smith Correctional Facility in Banning, CA.
The Palm Springs Police Department is asking for any business or location that may have had their vending machines broken into recently, to review their surveillance camera footage and or notify PSPD investigators, if you had a similar loss, to our burglary investigations unit at 760-778-8406.