The two people who took selfies on a stolen cellphone that then appeared on the burglary victim's cloud account have come forward and are cooperating with police.
The guy in the pics said his aunt gave him two phones which she bought at a San Fernando swap meet for $80. ABC 7 reports:
Larry Beltran came to the Santa Clarita sheriff's station on Thursday to clear his name, along with his aunt, Angie Cabrera, who says she's the one who bought the phone at the San Fernando Swap Meet.

"These are the phones we got at the swap meet," said Cabrera. "This is the phone my nephew took the picture on. And that is why it's a big issue."…

…"Me and my girlfriend just took pictures on the phone — there was nothing on there, there was a bunch of apps but there was no contacts or anything like that," said Beltran.
Beltran has not been cleared as a suspect in the case and authorities may be looking into a "mystery" swap meet vendor.
Bottom line: probably best not to buy a cell phone at a swap meet.
Sponsored
I tried noom and it's honestly the only weight-loss app that has worked for me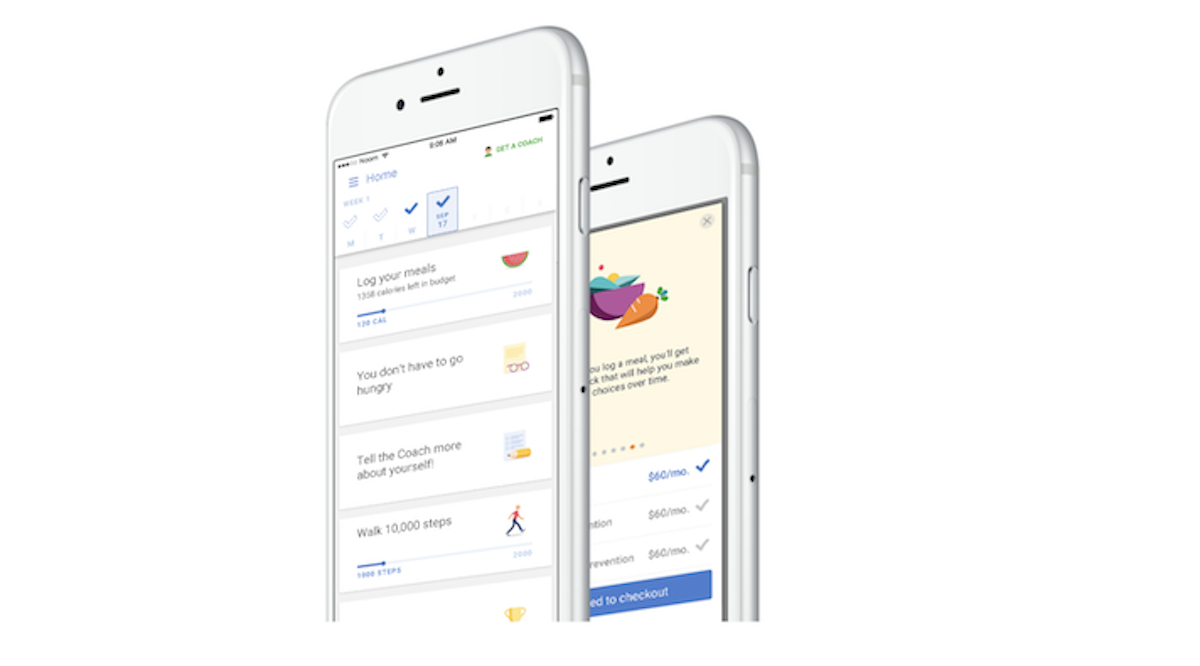 "Holy shit…what is going on?" It's the second time I'd said that in a week as I stood on the scale – only this time it was because I'd lost 7 pounds since I started using the noom app – which bills itself as a lifestyle-builder rather than just a weight-loss app.