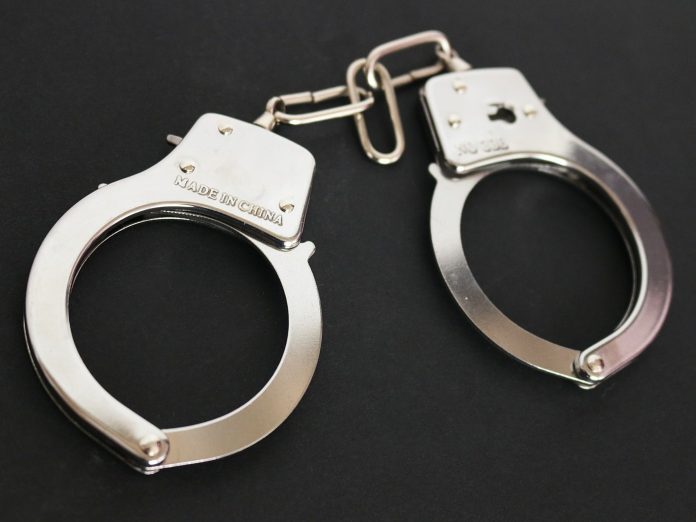 Cops in Indio had an easy time tracking down offending drivers on Monday morning – as all they had to do was wait outside of The Larson Justice Center in Indio. KESQ reports:
Twelve offenders were followed by officers from courtrooms to their vehicles to ensure they weren't driving. Officers said, while some of them complied with the law and arranged for alternate transportation, four individuals in court for DUI charges got behind the wheel and drove away from the court house.

Those who decided to drive were stopped by officers who were waiting nearby. Two drivers were arrested for driving on a suspended license and their vehicles were impounded. It wasn't immediately known if the other two offenders faced any charges after being stopped Monday morning.
The drivers cited could face additional penalties.