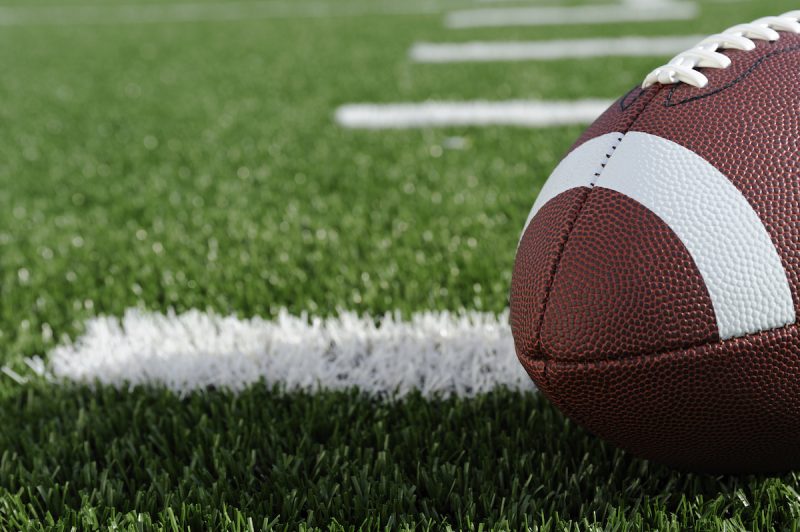 The principal at Santa Ana High School says that he will not stand for signs seen in the crowd at Aliso Niguel High School proclaiming "We love White" and "Build the Wall."
"This is no different than our national discourse, but this is one principal who is not going to stand for it," Principal Jeff Bishop told The LA Times.  The principal also posted about the signs and chants of "USA" from Aliso Niguel crowd on Facebook:
The student body at Santa Ana High is almost 99% Latino, notes the Times. Aliso Niguel's enrollment is majority white.
The Aliso Niguel principal, Deni Christensen, told the Orange County Register that the signs were part of flag theme that was intended to honor the anniversary of 9/11.
Santa Ana High School Principal Alleges Racism at Football Game Over Signs Proclaiming 'We Love White' and 'Build the Wall' https://t.co/FIDNBpw2pS pic.twitter.com/TJt1Gx32EM

— KTLA 5 Morning News (@KTLAMorningNews) September 10, 2018
Christensen told the Register that school officials removed three signs. One read, "We're going to Trump you," another was for "Trump 2020. The third sign read, "Bring back Obama," according to the principal.