Las Casuelas Terraza has announced the return of a couple of their seasonal favorites.
Fresh pomegranate guacamole and sweet corn tamales are back on the menu for those dining in at the downtown Palm Springs restaurant or grabbing them to go at Pronto, their curb-side take-out window.
The eatery's sweet corn tamales are made with fresh Coachella Valley sweet corn, Monterey Jack cheese, pineapple and poblano chiles. The fresh pomegranate guacamole blends diced fresh Fallbrook avocado, onion, chopped tomato, cilantro and pomegranate seeds. Both of these traditional culinary creations are only offered while fresh pomegranates and fresh sweet corn are in season.
"The sweet corn tamales are hand-made here in the kitchen from our family's recipes,"
said Las Casuelas Terraza general manager Patrick Service. "The tamales and
pomegranate guacamole have been a favorite of our guests for many, many years."
Las Casuelas Terraza, 222 South Palm Canyon Drive, Palm Springs, (760) 325-2794
Sponsored
I tried noom and it's honestly the only weight-loss app that has worked for me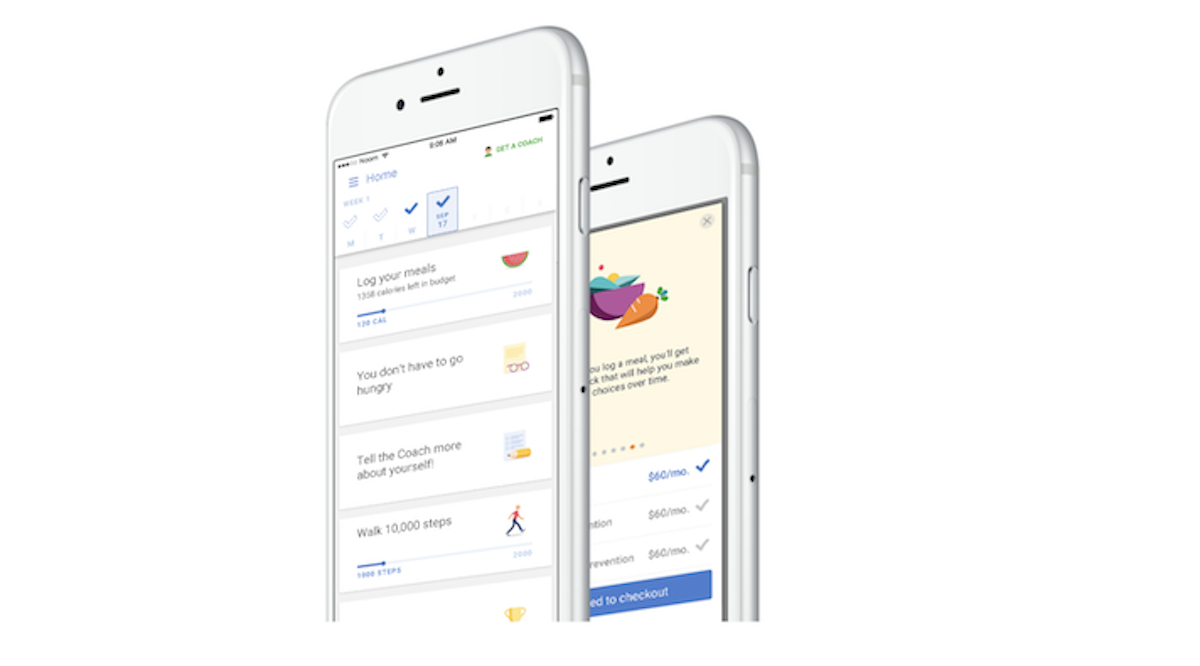 "Holy shit…what is going on?" It's the second time I'd said that in a week as I stood on the scale – only this time it was because I'd lost 7 pounds since I started using the noom app – which bills itself as a lifestyle-builder rather than just a weight-loss app.