Tennis is back in Indian Wells for another year of The BNP Paribas Open. The event brings some amazing athletes and huge crowds every year.
But, since tennis, unlike most stadium sports, does not allow noise, talking, or even walking down the aisles during the action – we ask: is watching tennis in person exciting or meh?
Chime in with your vote:
[socialpoll id="2256948″]
Sponsored
I tried noom and it's honestly the only weight-loss app that has worked for me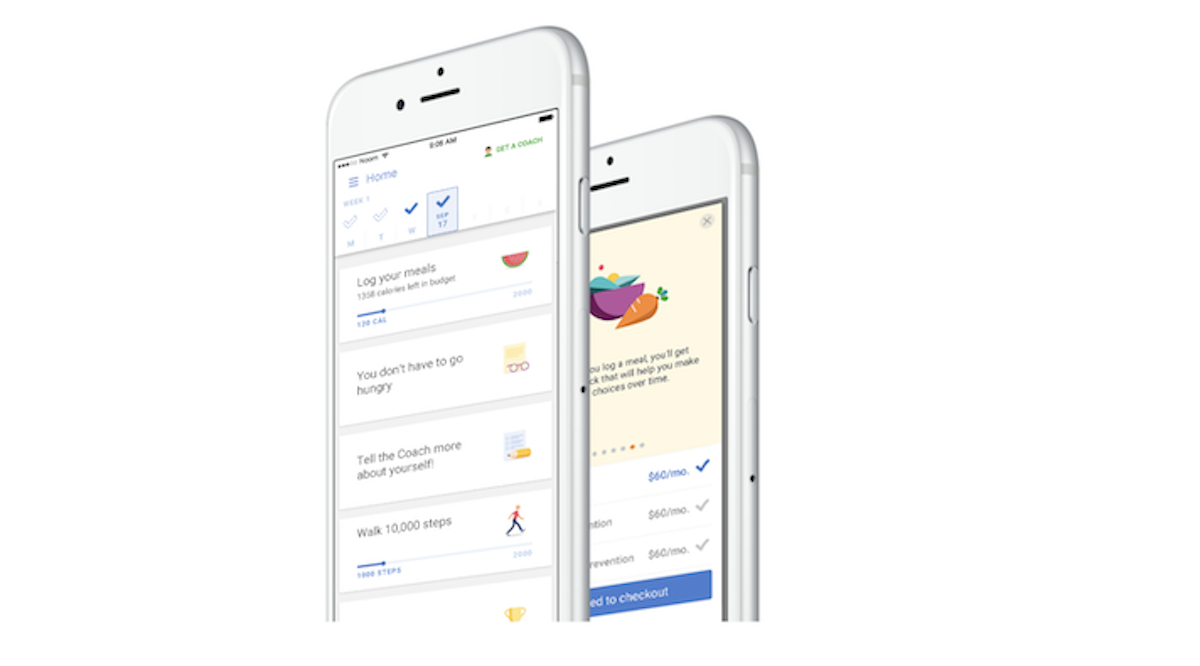 "Holy shit…what is going on?" It's the second time I'd said that in a week as I stood on the scale – only this time it was because I'd lost 7 pounds since I started using the noom app – which bills itself as a lifestyle-builder rather than just a weight-loss app.