Police are looking for a man who robbed an Indian Wells bank on Wednesday morning.
The man handed a note to a teller at Pacific Western Bank on Highway 111 demanding money about 9:30 am. He then fled on foot with an undisclosed amount of cash, according to KMIR.
There was no word on if the man was armed and no suspect description has been released.
Update: The suspect is described as a 6-foot, white or Hispanic man weighing 250 pounds between the ages of 35 and 40. He wore a black beanie, button-down shirt and long coat during the robbery, sheriff's deputies said.
People with information about the case are urged to call the Indian Wells Police Department at (760) 836-1600 or the sheriff's department at (760) 836-3215.
Sponsored
I tried noom and it's honestly the only weight-loss app that has worked for me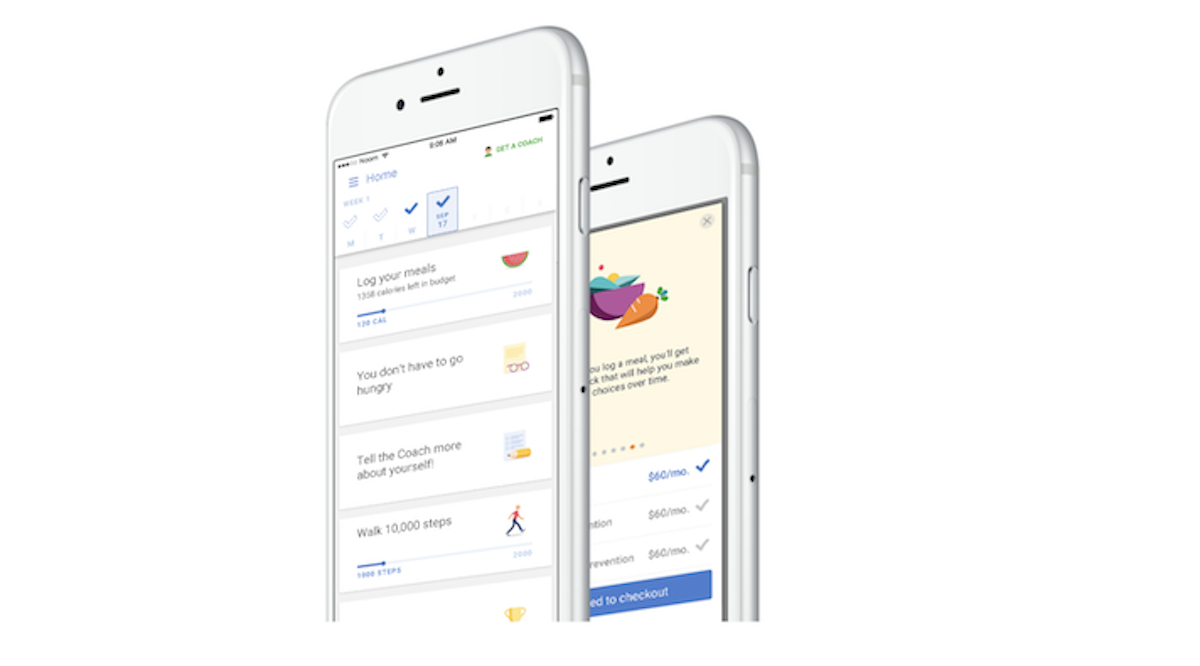 "Holy shit…what is going on?" It's the second time I'd said that in a week as I stood on the scale – only this time it was because I'd lost 7 pounds since I started using the noom app – which bills itself as a lifestyle-builder rather than just a weight-loss app.