Police are investigating after an early morning burglary Monday at an El Paseo jewelry store.
The suspect broke into a side window at the Fine Jewelry Bar about 12:45 am, according to KESQ.
An employee told the tv station that the suspect didn't take much from the store and that they are insured.
No description was given for the suspect, but anyone with information about the burglary is asked to call the Riverside County Sheriff's Department's Palm Desert station at (760) 836-1600.
Sponsored
I tried noom and it's honestly the only weight-loss app that has worked for me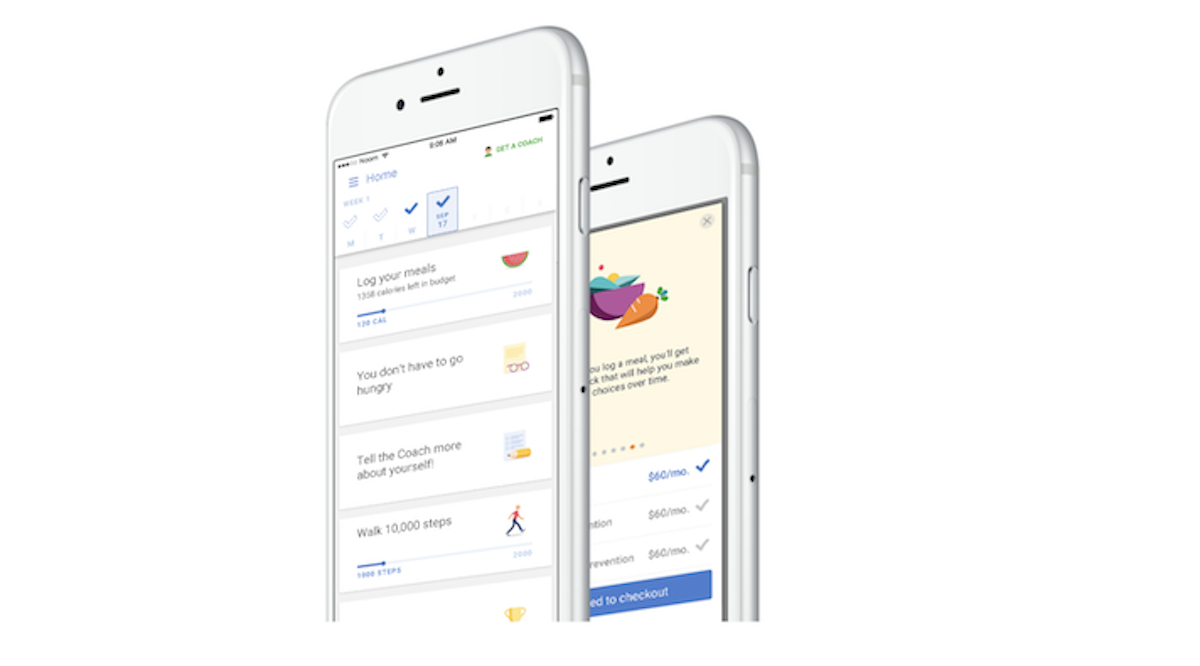 "Holy shit…what is going on?" It's the second time I'd said that in a week as I stood on the scale – only this time it was because I'd lost 7 pounds since I started using the noom app – which bills itself as a lifestyle-builder rather than just a weight-loss app.