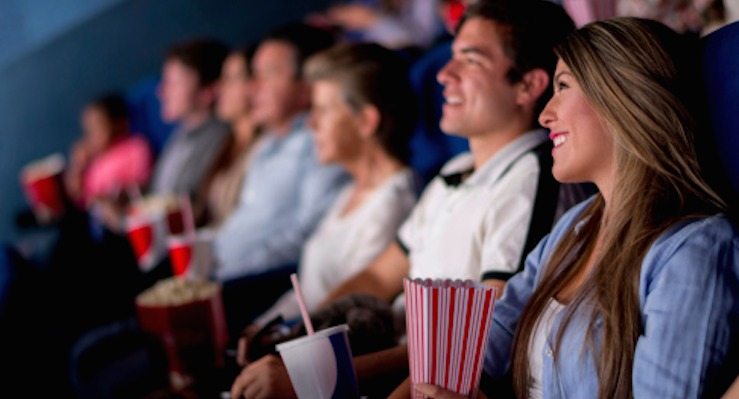 Police in Folsom, California are looking for a guy they say made his way under a woman's seat while she was watching a movie in a theater and took the wallet out of her purse.
When Barbara Dobbs told the staff of the theater what happened, they actually said it happens more often than you think. The manager explained that people will crawl under the seats during a flick and take cash and credit cards out of people's bags.
"The manager said, 'Yeah, that happens all the time. They climb under the seat during the movie, and they steal cards,'" Dobbs told ABC10.
The suspect left the theater and put thousands of dollars of charges on her credit card at Target and Home Depot.
Surveillance camera footage has been released of the alleged thief and police are asking the public for help identifying the suspect.
Do you recognize this man? @FolsomPolice say they need help ID'ing him after a woman says a thief crawled under movie theater seats to steal her wallet. She says the thief used her debit & credit cards to buy $2,000 worth of gift cards at self-checkout at Target & Home Depot. pic.twitter.com/dNIzqhD0TB

— Marlei Martinez (@MarleiMartinez) March 26, 2019
Anyway, just another reason why just waiting a couple of months for the movie to be available on streaming is not a terrible idea.