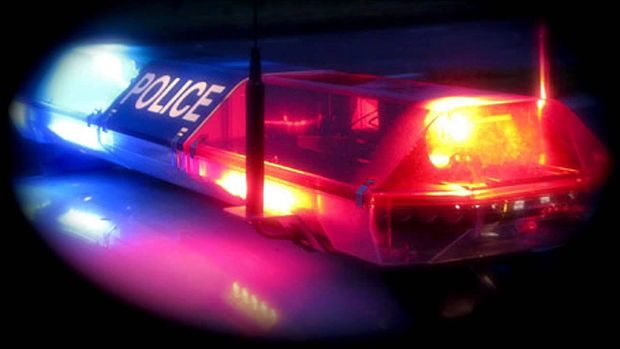 Authorities are investigating the death of a Joshua Tree man as suspicious.
Deputies with the San Bernardino County Sheriff's Department responded to a call on Aberdeen Drive a little after 11 am Tuesday, according to Z107.7. Jesse Stoneburner, 32, was pronounced deceased at the scene.
Detectives are investigating the death as suspicious and asks anyone with info to call 909-387-3589 or, to report something anonymously: 1-800-78-CRIME.