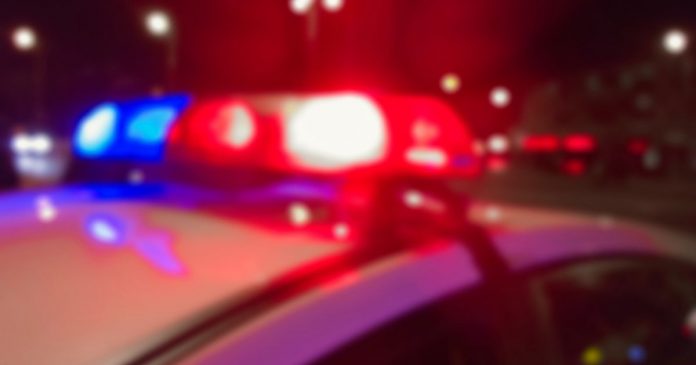 A shooting that happened in Coachella on Tuesday afternoon is being investigated.
The Riverside County Sheriff's Department responded to the area of Avenue 52 and Date after receiving a call regarding an assault at about 4:30 pm, according to the Desert Sun.
When deputies arrived, they found evidence of a shooting, but no victims were there.
The incident is under investigation.