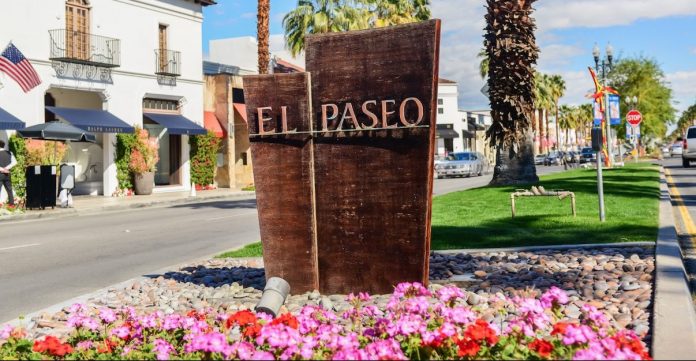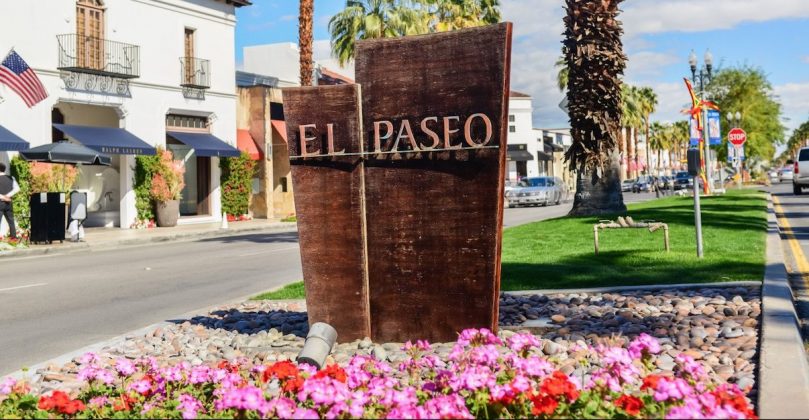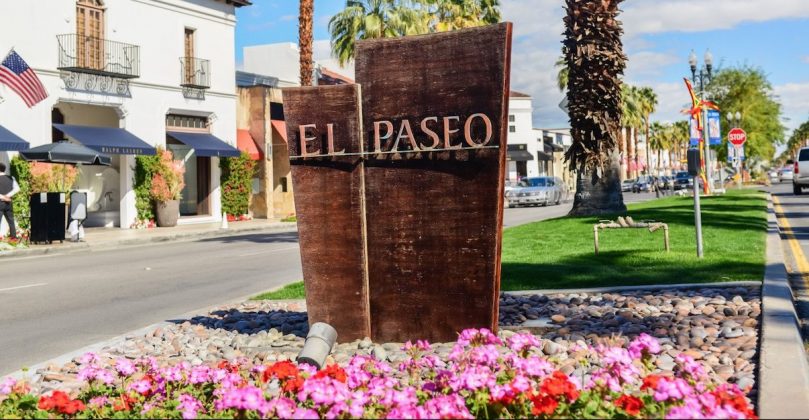 Police are investigating the death of a man after he was found dead on El Paseo in Palm Desert early Monday morning.
Riverside County Sheriff's Department deputies were called about a man down at 5:30 am, reports KESQ. Authorities attempted life-saving measures, but were unsuccessful and the man was pronounced dead at the scene.
The body, according to the TV station, was found in the 73900 block of El Paseo in Palm Desert.
Police are investigating and do not believe foul play was a factor.