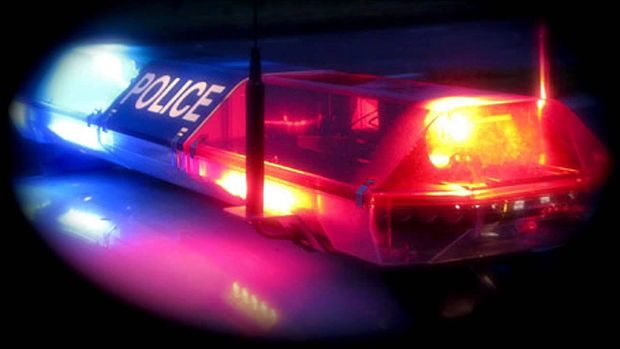 The Riverside County Sheriff's Department is investigating an assault with a deadly weapon in the city of Coachella.
Police were called to an apartment on Orchard Avenue a little before 5 pm on Wednesday night, according to KESQ.
#Breaking @RSO investigating an "assault with a deadly weapon" at the Puebo Nuevo apartments in @CityofCoachella Live coverage at 6:30 on the @KESQ newscast only on @LocalTwo https://t.co/Pr9ZxtRF80 pic.twitter.com/tvVUS6wAiO

— Brooke Beare (@BrookeBeareNews) January 17, 2019
Details are scarce, but neighbors told KESQ's Lauren Coronado a teenager was shot.
Neighbors tell me a 14-year-old boy who lives at the Pueblo Nuevo apartments was shot. No confirmation from deputies at this time. pic.twitter.com/fOeLv1bp3m

— Lauren Coronado (@KESQLauren) January 17, 2019
This is a developing story.  Check back for updates.