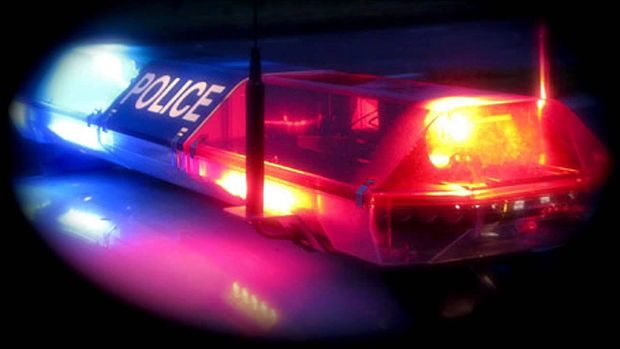 Two men were arrested Friday morning following a crash that led deputies to finding a stolen handgun.
The crash happened about 3:45 am at Dinah Shore and Vaquero Road, according to the Cathedral City Police Department.
A deputy contacted two men from the car after witnessing the crash and spotted narcotics in their possession. One man told police he was in possession of a stolen handgun. Another handgun was also found in the vehicle.
Gabriel Hernandez, 19, from Bermuda Dunes was arrested for numerous weapon and narcotics charges.
Ethan Bravo, 19, from Palm Springs was arrested for a weapons violation