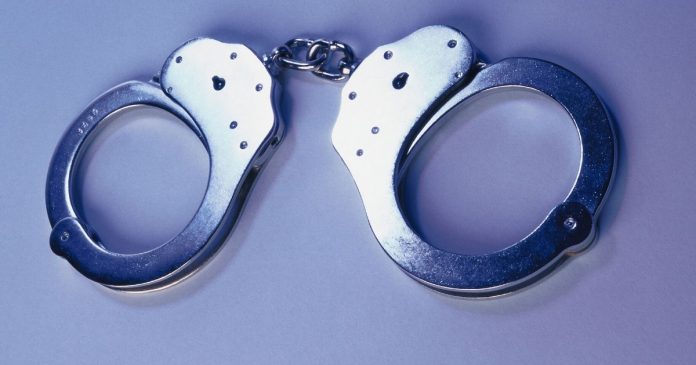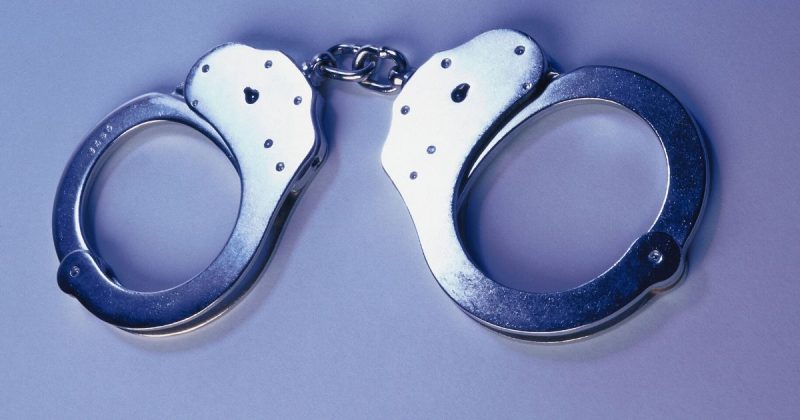 A man who police say was not wearing any pants was arrested near Desert Hot Springs on Tuesday morning after residents of a home were awakened to find the strange sounds in their kitchen were coming from a stranger cooking eggs and eating flan.
Police were called to Via Corto and Via Corto East about 7:30 am, according to the Desert Sun.  Residents told deputies that the man may have entered through an unlocked door.  They said they were awakened when he began yelling and banging on the counter.
When the home's residents entered the kitchen, they say the man was making scrambled eggs with baloney and ranch dressing.  He had also eaten some of their flan.  .  Residents fled the home and called police.
Deputies say the pantless man spoke incoherently to them upon their arrival. He was placed onto a gurney and removed from the home by paramedics.
No one was hurt in the incident, which is being investigated as a burglary.
The suspect's name was not released.