A pit bull that the Riverside County Department of Animal Services says charged and bit two animal control officers on Thursday was euthanized.
Officers went to a residence on Walter Street to investigate a report of a previous bite, according to City News Service. Officers had intended to place the dog in quarantine. They had been told the animal would be secured by the resident before they got there, but the dog "rushed out of nowhere" when the arrived and attacked.
The dog was eventually secured and the officers were able to drive to the hospital for treatment – with one of the officers suffering bites to his thighs and right foot. The other officer was bit in the stomach.
The dog, a 5-year-old named Chato, was relinquished by its owner and euthanized.
"This is a very unfortunate incident — and preventable," Department Commander Chris Mayer said in a statement. "Our officers are used to handling vicious dogs and aggressive dogs. But when someone tells us they are going to secure a dog, we take that in good faith."
Groupon has a pretty nice Costco membership deal right now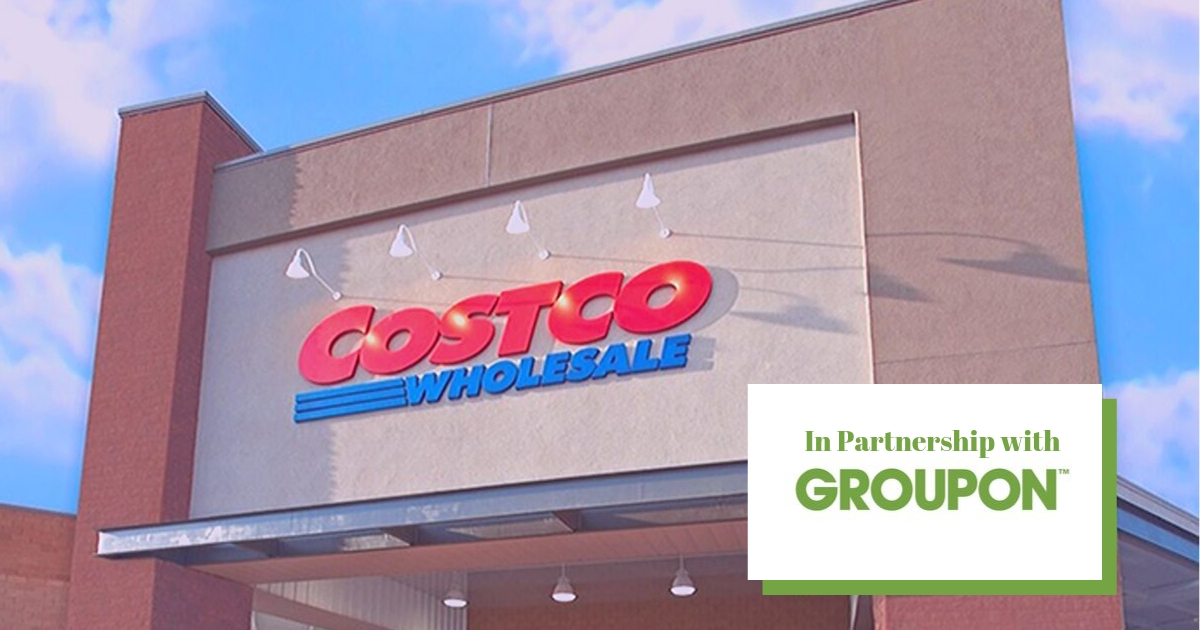 You can grab a one-year membership and get some nice bonuses with it - including a $20 gift card you can use on anything - even gas!.