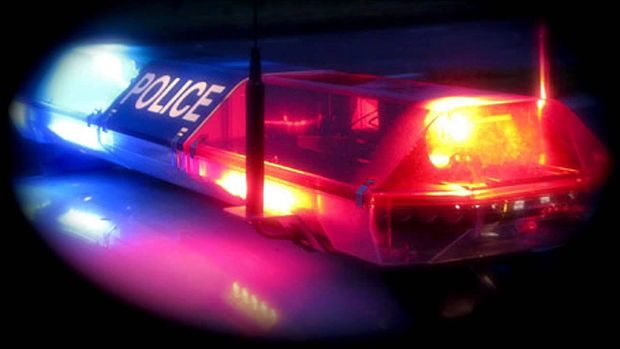 A Pioneertown man was arrested on Monday after police say he assaulted his elderly neighbor.
Dean Kee, 41, went to his neighbor's house on Chateau Road to talk about 11:10 am, according to Z107.7. The neighbor told Kee he did not want to have a conversation. Kee then allegedly punched the victim in the stomach, pushed him over a generator, and poured a beer on his face.
Police arrested Kee for investigation of elder abuse and for a probation violation.