Food Network host Guy Fieri was in Greater Palm Springs last week filming a Coachella Valley edition of his "Diners, Drive-Ins, and Dives" TV show. The restaurants which were featured were pretty quiet about things while the filming was going on, but now Wilma and Frieda's, Grll-A-Burger, and Zobo & Meester's are sharing photos.  (Update: Guy was also at Frankinbun)
Here is Guy and the crew at Grill-A-Burger in Palm Desert…
Here's Guy at Wilma and Frieda's…
And here's Guy doing his thing at Zobo and Meester's…
Update:
Guy was also at Frankinbun…
No word yet on when the episode will air.
Related: See all of the local eateries featured on tv food shows.
Sponsored
I tried noom and it's honestly the only weight-loss app that has worked for me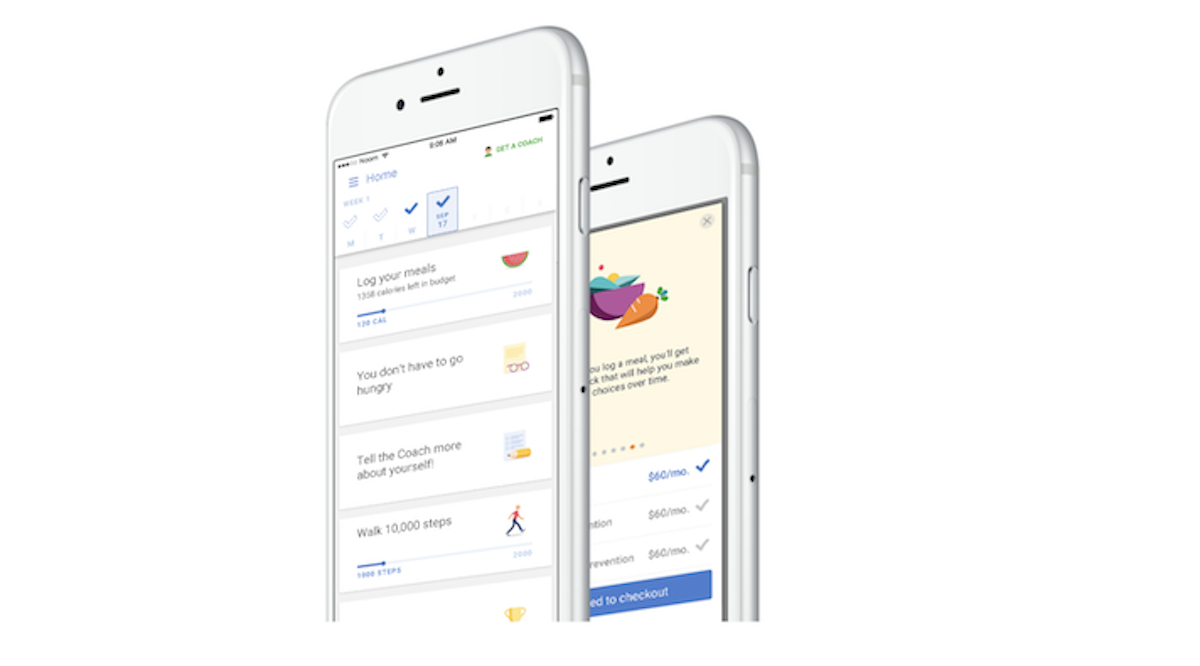 "Holy shit…what is going on?" It's the second time I'd said that in a week as I stood on the scale – only this time it was because I'd lost 7 pounds since I started using the noom app – which bills itself as a lifestyle-builder rather than just a weight-loss app.