Coachella Valley beer fans were treated to a special rare beer on Tuesday – as Russian River Brewing Company's Pliny the Younger, a super rare Triple IPA, was tapped at La Quinta Brewing Company's Old Town Taproom.
Here are some pics.
The line just before noon…on a Tuesday!
And for what? This, my people.
And, yes, Pliny the Younger is delicious.
The location will be tapping more tonight starting at 6 pm.  You can also enjoy other Russian River beers like Pliny the Elder, Blind Pig, and Supplication while supplies last.
La Quinta Brewing Company, Old Town Taproom, 78065 Main St #100, La Quinta, (760) 972-4251
Sponsored
I tried noom and it's honestly the only weight-loss app that has worked for me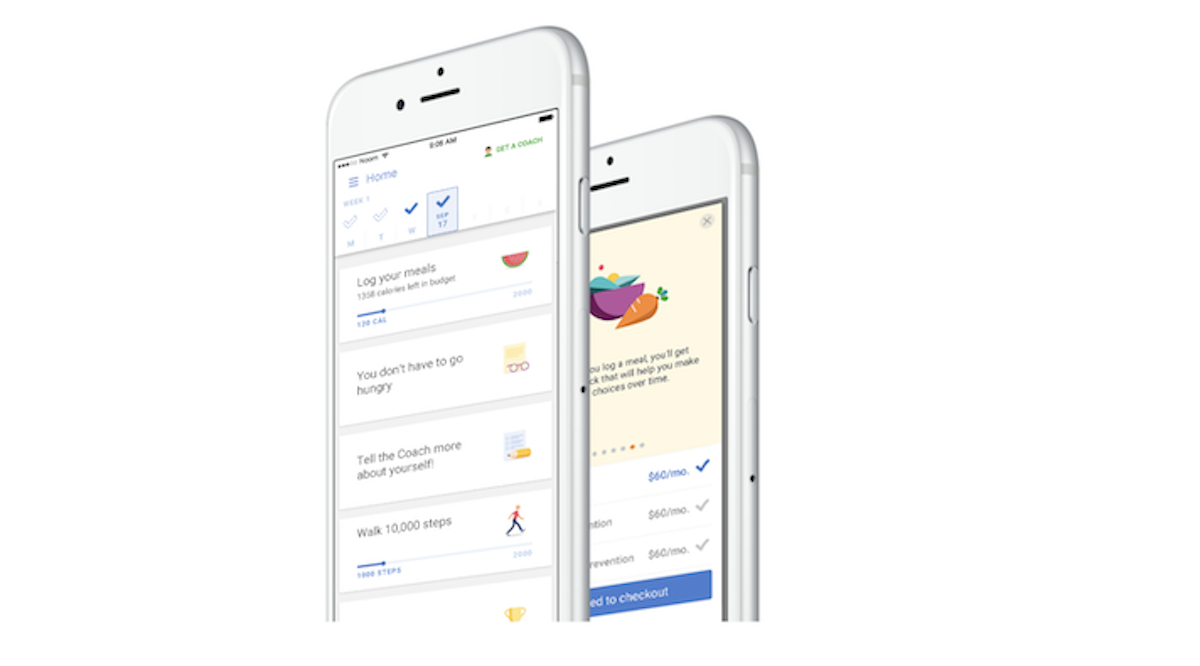 "Holy shit…what is going on?" It's the second time I'd said that in a week as I stood on the scale – only this time it was because I'd lost 7 pounds since I started using the noom app – which bills itself as a lifestyle-builder rather than just a weight-loss app.