A bunch of rich people paid a few grand to hang out with celebs in Palm Springs Thursday night at the Palm Springs International Film Festival or, as it's better known: Rich People Prom. Here are some pics of a few of the actors and actresses who attended.
Bradley Cooper
Regina King
Emily Blunt
Spike Lee and Rami Malek
John David Washington
Gisele Schmidt & Gary Oldman
Rami Malek
Emily Blunt
Melissa McCarthy & Ben Falcone
Sam Elliott
Emma Stone
Glenn Close
Olivia Coleman
Tomothee Chalamet
Lucy Boynton
Rami Malek and Christian Slater
Glenn Close and Viggo Mortensen
Alfonso Cuaron and Emily Blunt
Sponsored
I tried noom and it's honestly the only weight-loss app that has worked for me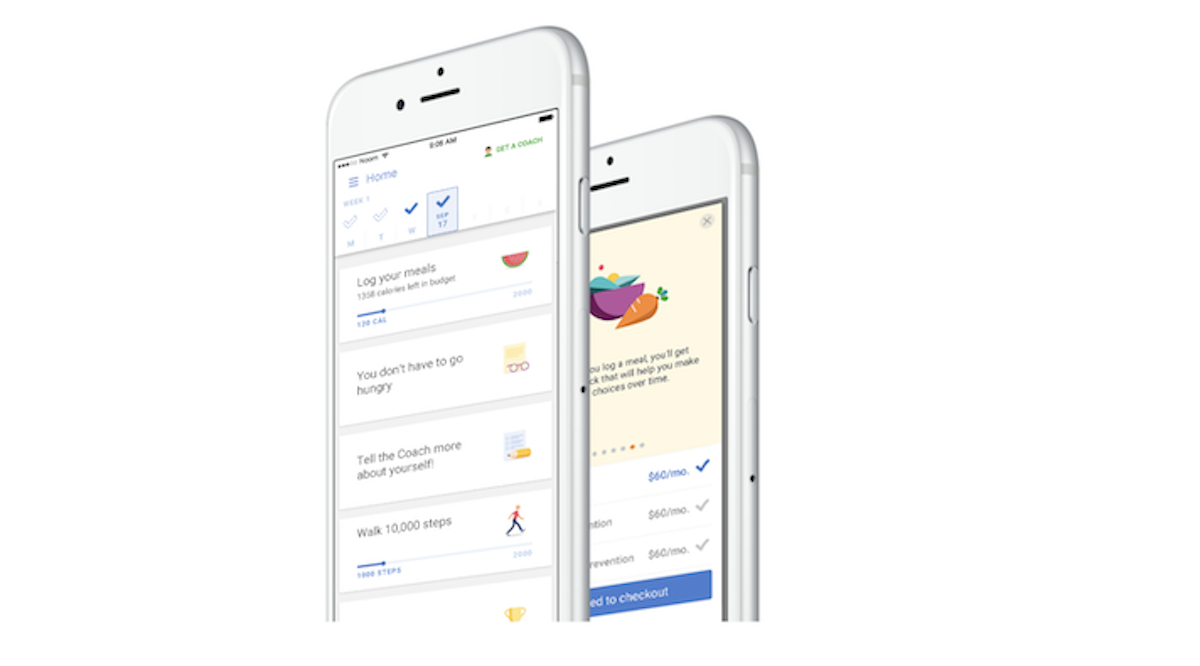 "Holy shit…what is going on?" It's the second time I'd said that in a week as I stood on the scale – only this time it was because I'd lost 7 pounds since I started using the noom app – which bills itself as a lifestyle-builder rather than just a weight-loss app.