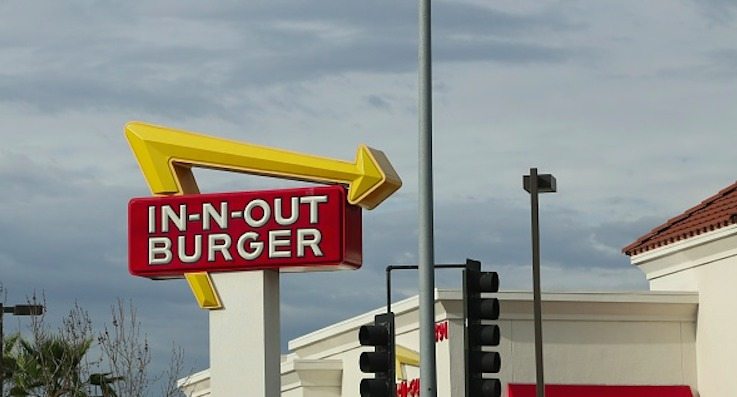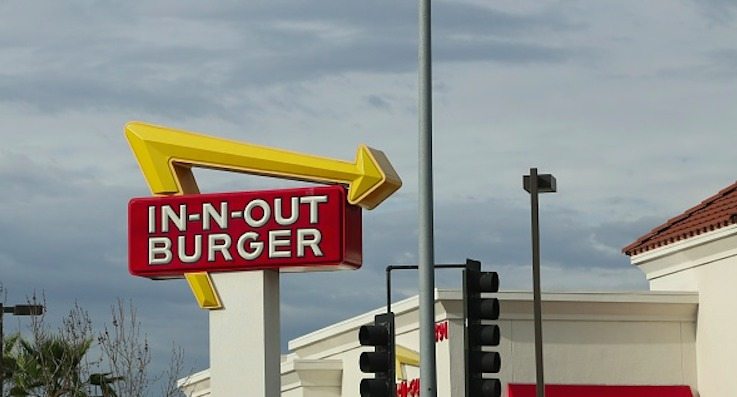 The petition requesting In-N-Out Burger add a veggie burger option has now received nearly 40,000 online signatures.
Currently vegetarians are limited to a grilled cheese at the fast food joint, which is why the petition is calling for another option.
"In-N-Out has been letting its fans down by failing to serve anything that would satisfy a burger-loving customer who wants a healthy, humane, and sustainable option," the petition says.
Noting that Chipotle and Burger King, have seen "huge returns" after adding meatless options to their menus.
"As a company that prides itself on both customer satisfaction and ethical business practices, adding a meat-free option is a no-brainer," the petition reads. "And by making this single addition, In-N-Out would be making a huge statement that it truly cares about its customers' health and the health of the planet."
Since the petition went online, many meat eaters have expressed anger over it with many explaining vegetarians should just eat somewhere else rather than being given another option.   Of course, it should be noted that if a meatless option is added, no one will actually be required to order it.
honestly the fact that people are genuinely ANGRY over the possibility of veggie burgers at in n out is pathetic. just don't order it??

— ???? (@aylaxgabrielle) September 22, 2016