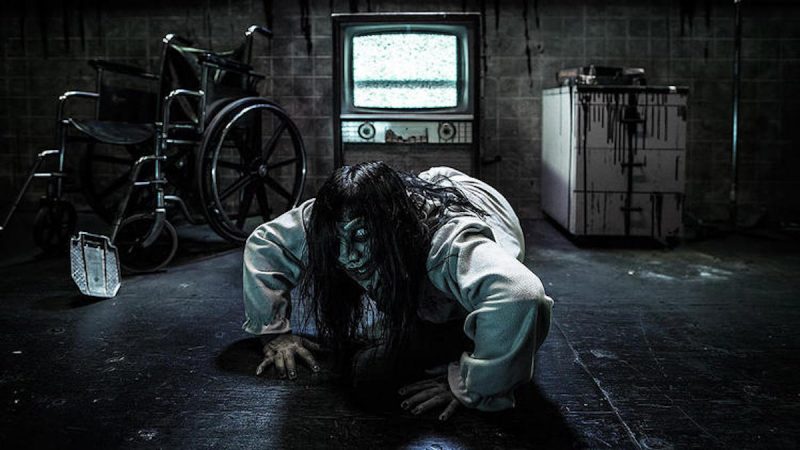 Just days after Knott's Berry Farm announced that it was closing a Halloween attraction that mental health advocates claimed was insensitive to people with mental illness, an online petition has emerged to reopen it.
More than 2,700 people had signed the petition to reopen Fear VR as of Thursday morning. The organizer, Jennifer Ailey, 30, of Inglewood, plans to submit the petition to Knott's management, according to the Press Enterprise.
"Fear VR is meant to be an attraction that takes the terror and horror of traditional mazes one step further," Ailey says in the petition. "It is completely unfair and unrealistic that a multi-billion dollar company like Knott's Berry Farm and their parent company, Cedar Fair, should be forced to shut down an attraction based on the words of people who had not even experienced the attraction."
"Closing the attraction is not going to help advocate the increase of knowledge on the subject either," she writes. "People are still going to be afraid of what they do not understand in regards to mental illness."
The attraction, which was originally called Fear VR 5150 had opened last week for Knott's Scary Farm, but the company announced Tuesday it was closing it after mental health advocates – including pastor Rick Warren and his wife Kay – said the it stigmatizes and denigrates people with mental illnesses.