A woman was struck and killed by a pickup truck in Thousand Palms early Tuesday morning.
Authorities were called to Varner Road, between Monterey and Cook, at 1:11 am. A friend of the pickup driver told KESQ that a couple was walking along the side of the road, when the woman walked out in front of the truck. The friend said the driver did not see the woman.
The driver is cooperating with the investigation.
Update: the victim has been identified by KMIR as 25-year-old Alexandra Hendrickson.
Image: Google Maps
Groupon has a pretty nice Costco membership deal right now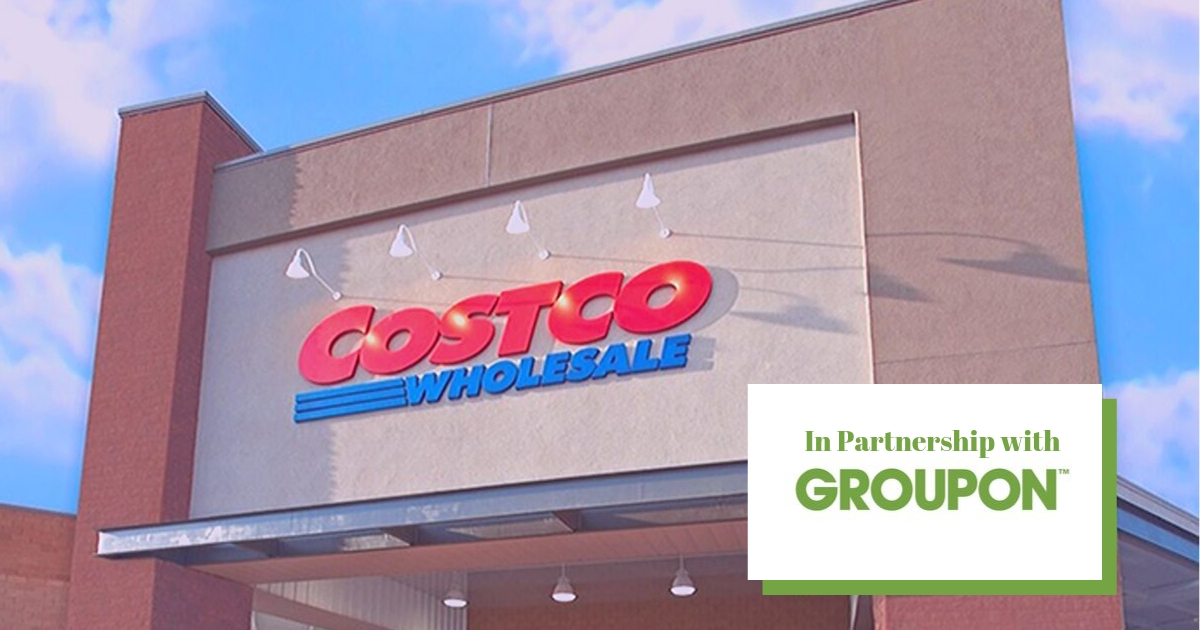 You can grab a one-year membership and get some nice bonuses with it - including a $20 gift card you can use on anything - even gas!.