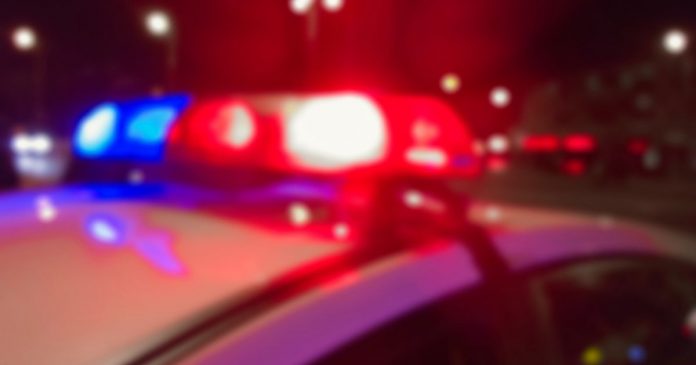 A 44-year-old man is dead after he was struck by a vehicle in Cathedral City on Monday night.
The collision happened about 8 pm on Ramon Road between Sky Blue Water Trail and Avenida El Mundo, according to KESQ.
#BREAKING A pedestrian was hit and killed tonight on Ramon Road in Cathedral City. It's still an active scene. The very latest tonight First at 10 on Fox 11. https://t.co/Z2IUhdRb61 pic.twitter.com/LnMGtPuoQk

— Karen Devine (@KarenDevineKESQ) January 28, 2020
The pedestrian, Guadalupe Arrez, was pronounced dead at the scene.
The driver remained at the scene and is cooperating with the police, who are investigating the crash.