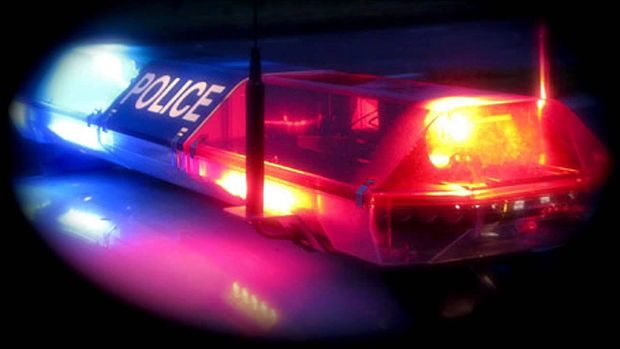 An elderly pedestrian is dead after they were struck by a pickup near Thermal on Wednesday morning.
The collision happened about 11 am near Ave. 58 and Grapefruit Boulevard, reports the Desert Sun. The identity of the victim has not been released.
Authorities have closed roads in the area for the investigation.
According to KESQ, the victim was struck by a red Ford Ranger.
Grab Your Tickets to Palm Springs Props and Hops Craft Beer Fest for Half Price
Props and Hops returns to the Palm Springs Air Museum in November. There will be over two dozen breweries, food trucks, live music, and some really cool airplanes. Best of all, for a limited time, you can get tickets for 50% off.