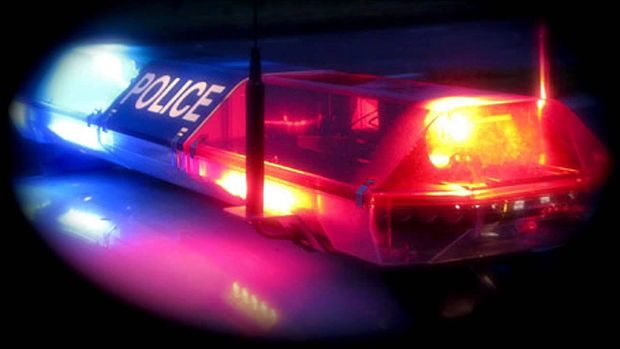 An elderly pedestrian is dead after they were struck by a pickup near Thermal on Wednesday morning.
The collision happened about 11 am near Ave. 58 and Grapefruit Boulevard, reports the Desert Sun. The identity of the victim has not been released.
Authorities have closed roads in the area for the investigation.
According to KESQ, the victim was struck by a red Ford Ranger.