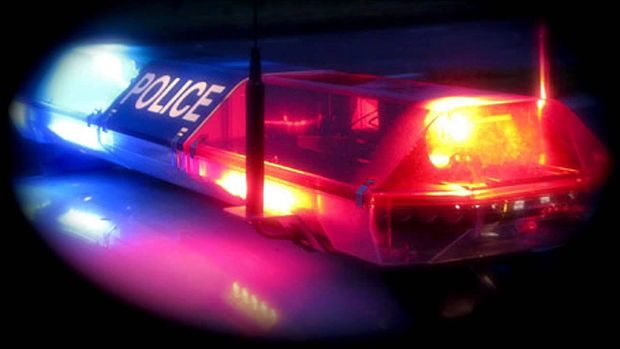 A man was hospitalized on Tuesday after he was struck by a vehicle in Indio.
Police were called to Fred Warning Drive and Burr Street about 1:20 pm, according to KMIR. A man was laying on the roadway when officers arrived. The driver of a white Nissan that struck the man remained at the scene as cooperated with police.
The man was taken to the hospital for treatment. The extent of his injuries was not released.
Anyone with information is asked to call the Indio Police Department at (760) 391-4057, or call Coachella Valley Crime Stoppers at (760) 341-STOP with anonymous information.