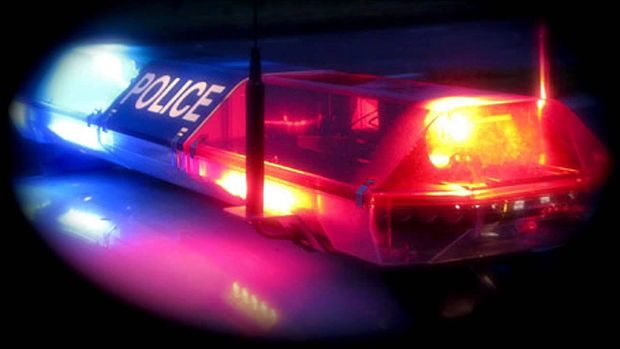 A pedestrian is dead after he was hit by a vehicle Monday in Palm Springs.
A local resident in his 70s was walking eastbound across Sunrise Way near the Ramon Road intersection at 4:26 pm, according to a news release. A car traveling eastbound on Ramon Road made a northbound turn onto Sunrise Way and struck the man outside of the crosswalk.
The pedestrian was taken to a local hospital where he later died. His name has not been released.
Police ask anyone with info to call 760-323-8125.