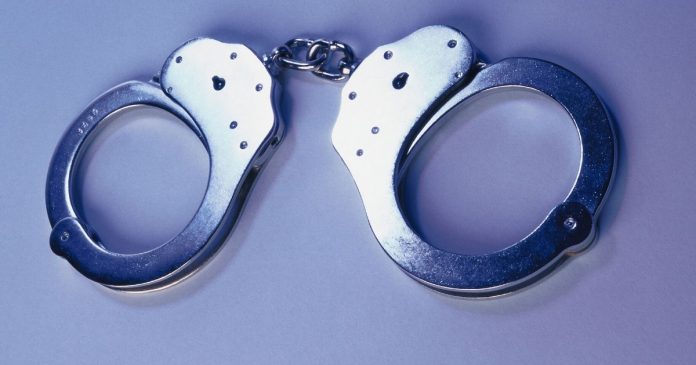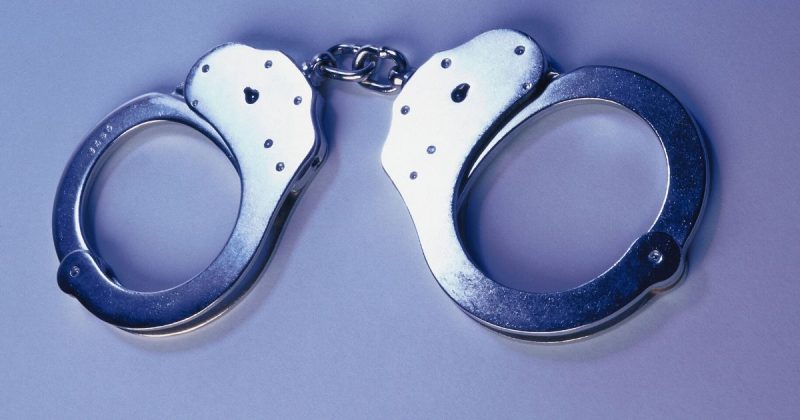 A Thousand Palms man was arrested on Monday after police say a pedestrian check led to the discovery of meth.
According to a news release, The La Quinta Special Enforcement Team conducted a pedestrian check on Highway in La Quinta on Monday afternoon. During the pedestrian check, it was discovered Matthew Miller, 32, was in possession of approximately 13.5 grams of methamphetamine, with the intent to sale.
Police say that Miller was also in possession of an 8-inch knife, which is in violation of the terms of his probation. Miller was booked at the county jail in Indio.