A person is dead after going down in the mountain area of San Jacinto on Labor Day.
Firefighters were called to a hard-to-reach area off of Soboba Road a little after 10 am.  The victim was pronounced dead at the scene, according to The Press Enterprise.
No information was released as to the gender, age, or identity of the paraglider.
Groupon has a pretty nice Costco membership deal right now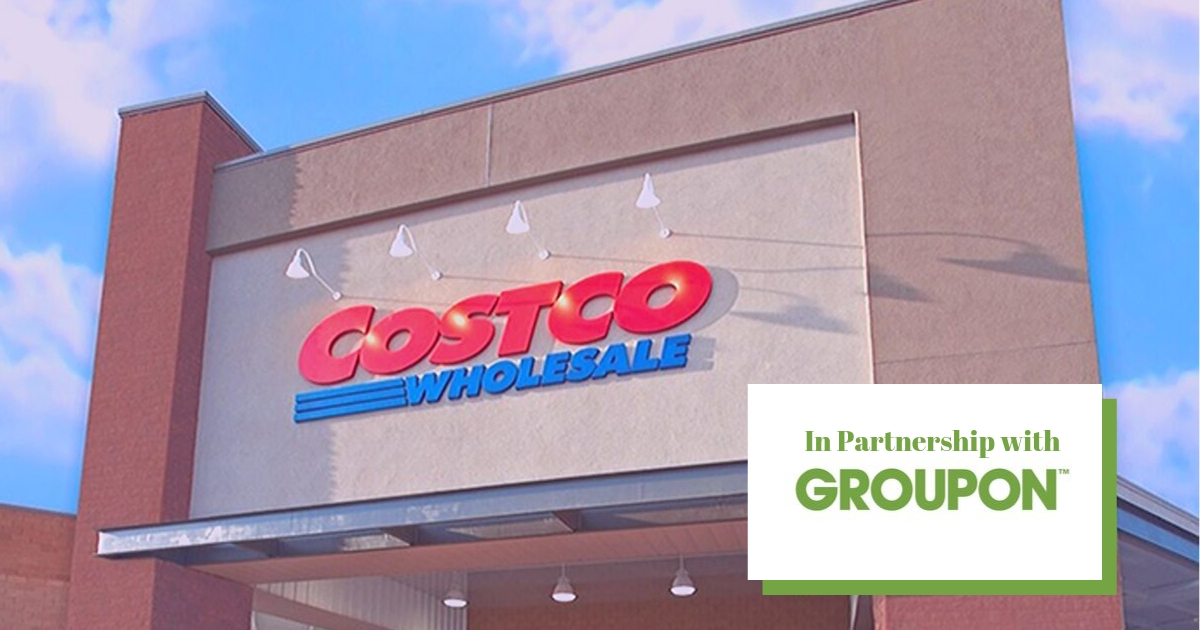 You can grab a one-year membership and get some nice bonuses with it - including a $20 gift card you can use on anything - even gas!.