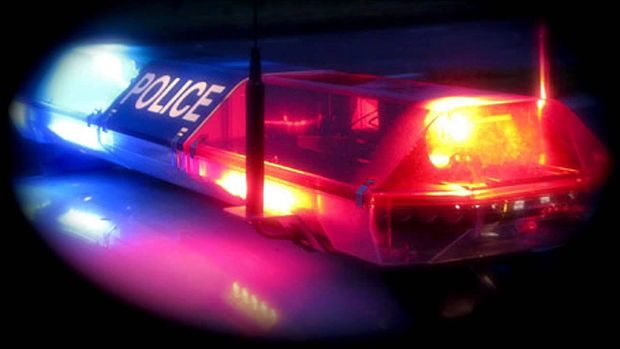 A woman was hospitalized on Monday after she was attacked by her own dog in Palm Springs.
Officers were called to a home on Waverly Drive by neighbors reporting that a dog was attacking its owner. A neighbor was able to fend off the dog, but it returned and began attacking its female owner again, according to a news release.
A Palm Springs Police Department officer arrived to find the dog still attacking the woman and tasered the pit bull, which stopped the attack on the victim, but the dog continued to try to attack officers and was tasered several more times.
The dog was eventually placed in a police vehicle so the victim could receive medical attention. She was transported to the hospital in critical condition as the result of multiple dog bites.
The pit bull died on the way to the Palm Springs Animal Shelter.
An investigation showed that the 6-7 year old male pit bull was rescued off the street by its owner four years ago. There are no known prior incidents of violence or agrression involving the dog.
The Palm Springs Police Department is currently investigating both the cause of the attack and cause of death of the dog.