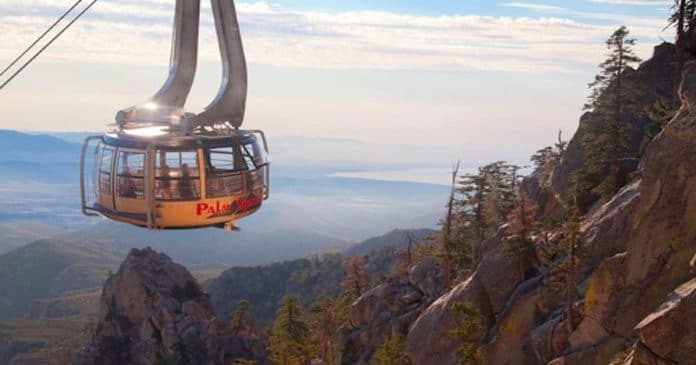 Sometimes we write about stuff we think you'll like. Cactus Hugs has affiliate partnerships, so we might get a share of the revenue from your purchase.
A trip up the Palm Springs Aerial Tram is a must for anyone living in or visiting the Coachella Valley. In just over ten minutes time, a rotating tramway car whisks you from the desert floor to over 8,500 feet into the San Jacinto Mountains – where you can enjoy some great views, amazing hikes, and oh so much more! For those looking to experience the Palm Springs Tramway, here is how you can save some money on your tickets.
365 Tickets USA
The lowest price we have seen on Palm Springs Aerial Tramway tickets is through this travel company – which also has some great deals on attractions, theme parks, tours and more throughout the entire country.
Through 365 Tickets USA, you can get your Tramway passes online for just $21.95 for adults and $14.25 for kids.
Check out the deal here.
Trusted Tours
If you grab your Palm Springs Tram passes from the tour company Trusted Tours, you can save $2 a ticket – which is nice, plus you can do it online. Their prices have no hidden fees or taxes, so just grab your tickets online and you are good to go.
Do note, there are a few blackout dates, so check the schedule before you order.
Get more details and save money on your passes here.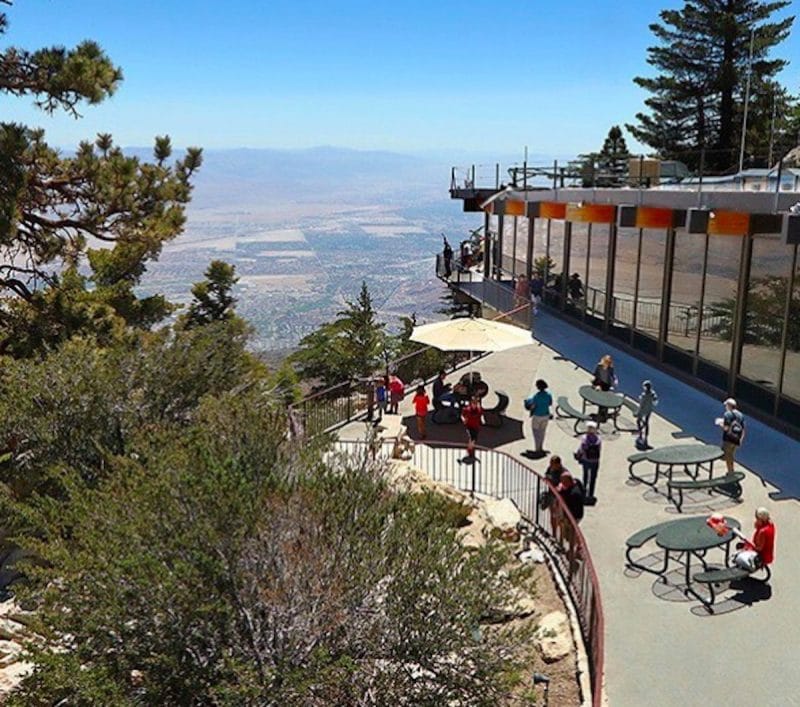 Groupon
Okay, so Groupon sells Palm Springs Tramway passes for the same price you can get them through the tram itself…BUT, HERE'S THE THING: Groupon does specials all the time, offering 10-50% off local deals.  So check Groupon's homepage to see if any codes are active now – then head over to the Tram deal, enter that discount code, and save some money.
Bonus
Alright, so now you have saved some money on your tickets to the tram, so here's a bonus way to keep that coin in your pocket: bring your own food and drinks up the tram.  No seriously.  You can do that!!
Now go and enjoy your trip up the Palm Springs Tram and be sure to check out our guide to everything you need to know before you go.