Looking for things to do Thanksgiving Weekend in Palm Springs and the Coachella Valley?  We have you covered with everything going on during the 4-day Turkey Holiday. 
Turkey Trots – Thursday
Run off some calories before scarfing down on double what you burned off later in the day at a host of 5Ks held around the Coachella Valley Thursday morning, including:
More: Things to do in Palm Springs in November
More: Where to get in the Holiday spirit in Palm Springs and the Coachella Valley
Thanksgiving Noms – Thursday
If you're not spending Thanksgiving at home, there are plenty of restaurants open on Turkey Day in Palm Springs.    Some highlights include:
Remember: It's a holiday, so be sure to tip the staff pretty great as, even though you are wonderful, they would probably rather be with their family rather than brining you extra gravy.
More: Need a place to stay in Palm Springs and the Coachella Valley? Book now and SAVE BIG on Palm Springs area hotel rooms with our affiliate partner, hotels.com.
WildLights – Begins Friday
The annual Holiday Lights event is back for its run at the Living Desert in Palm Desert.  You can explore the zoo's one million lights plus there will be live entertainment, arts and crafts, carousel rides, and Santa!!!
Tickets are $10 for adults, $8 for kids, and children under 3 are free.
Black Friday Shopping
We know, you are probably going to do some shopping.  So we'll be keeping track of all the Black Friday (and Cyber Monday) deals here.
The Ten Tenors – Tuesday through Sunday
The McCallum Theater lists them as their most popular act of all time – having sold out a whopping 30 shows at the Palm Desert venue.  They'll perform six shows Thanksgiving week, promising new songs, old classics, and Holiday music too.  Tickets start at $50.
La Quinta Brewing Co.'s 5th Anniversary Party – Saturday
The local brewer is celebrating their 5th Anniversary with a parking lot party with live bands, food, and two new beer releases, including their 5th Anniversary Barleywine. Entry is free.
La Quinta Resort Tree Lighting – Saturday
The property kicks off the holiday season with their annual tree lighting ceremony with carolers, cookies and hot chocolate, chestnut roasting, and a visit by Santa Claus.  The event runs from 6 to 9 pm.
Meat Puppets – Saturday
The alt rockers headed to Pioneertown for a Saturday night, all-ages show at Pappy + Harriet's Pioneertown Palace.  All tickets are $25.
This post will be updated if/when new events are announced.  Anything we missed?  Let us know about it.
Have a great Thanksgiving in Palm Springs and save me some leftovers!!!!!
Groupon has a pretty nice Costco membership deal right now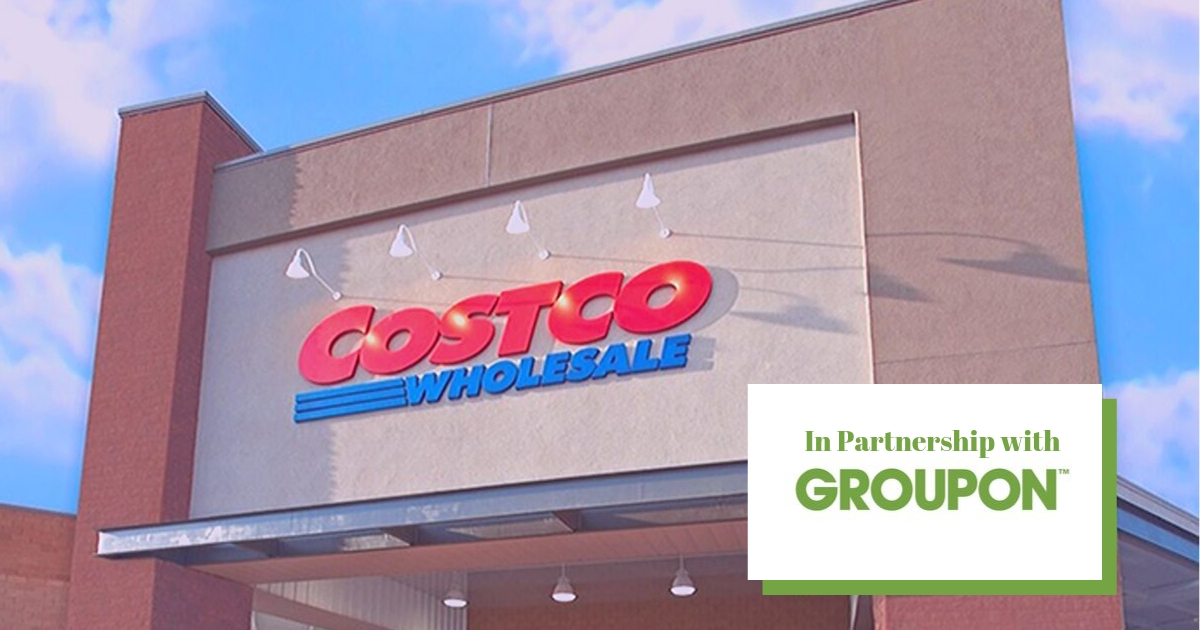 You can grab a one-year membership and get some nice bonuses with it - including a $20 gift card you can use on anything - even gas!.