It's the time of year to give thanks.  So, as we head into Thanksgiving and the Holiday Season, here are 40 things in the Greater Palm Springs area we are very thankful for.
Listed in no particular order:
1) Those amazing Coachella Valley sunsets
2)How happy everyone is at the top of The Cross Hike in Palm Desert
3) Sloane's insane Bloody Mary
4) The unsung heroes who keep Coachella Valley hiking trails clean and in such great condition.
5) Giraffe feeding time at the Living Desert
6) The tasty slices of pizza at Bill's Pizza
7) The men and women who put their lives on the line to keep us safe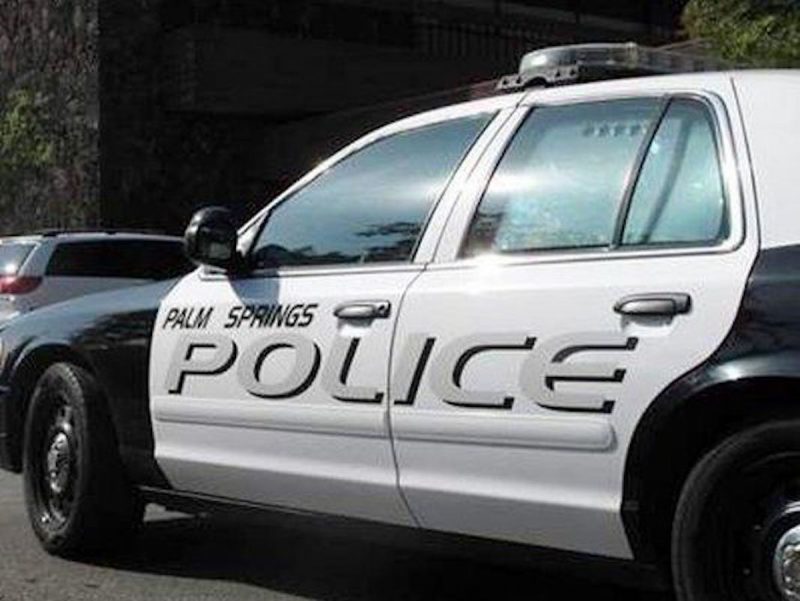 9) That moment you see the windmills after a long drive in from LA (that don't make the town look like a junkyard)
10) Having the biggest and best music festival in the entire world take place in our own backyard
11) The few drivers who can actually park between the lines
12) Tamale boats and nachos at Arriola's Tortilleria
13) The new covered parking at The River in Rancho Mirage
14) Stuft Pizza's Happy Hour
14) The Coachella Valley Preserve
15) Locals-only festival ticket sales
16) The super tasty food at Chula
17) The Palm Springs Aerial Tramway
18)  That first night after a long hot summer when you can open the windows of your house and feel like an actual human again
19) Bacon Flights at Cheeky's
20) Keys View on a clear day
21) The BNP Paribas Open tennis tourney
22) People who are smart enough to not go hiking on a 120 degree day
23) Dutch crunch bread at The Sandwich spot
24) The hilarity that happens every time it rains
25) Cinnamon rolls at the Date Festival
26) The view of snow-capped mountains after a storm
27) The residents of Candy Cane Lane
28) The plethora of great Happy Hours to choose from
29) Crazy Coyote Tacos
30) Christmas shopping in flip flops
31) Bootlegger Tiki
32) Palm Springs bringing back the Buzz shuttle
33) Day trips to Idyllwild (and their rad brewpub)
34) The very few times a year your commute doesn't have road work going on
35) The beauty of Indian Canyons
36) Philly cheesesteaks at Alkobar
37) The deliciousness that is TKB Bakery and Deli
38) That moment you see Spotlight 29 after the long boring drive in from Phoenix
39) Stagecoach Festival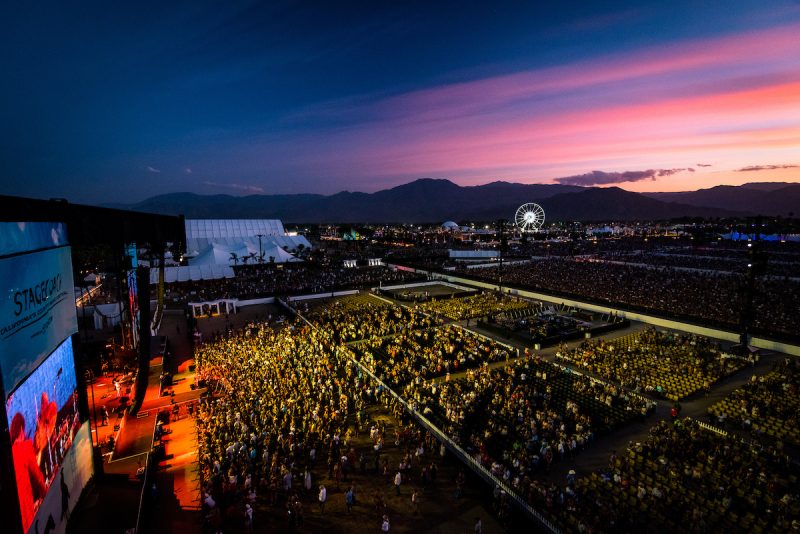 40) #DoYouEvenLaQuintaBro
41) Those August days where you basically have Costco to yourself
42) Paul Bar
43) The medical professionals who keep us healthy
45) Castendeda's being open when you are headed home from the bar at 1 am (though everyone sill calls them Santana's)
46) La Quinta Brewing Even Par IPA
47) Views like this
48) Never having to shovel snow
49) Air conditioning repair people
50) Awesome, amazing, highly attractive people that read and support Cactus Hugs. You are the best and I can't thank you enough for supporting our website.
Have a great Thanksgiving!!!