If you were in The Coachella Valley today, you probably noticed that it was freakin' hot! Like 112 degrees kinda hot. How have people been reacting online to the heat? Well, some were actually ok with it:
It's 109 degrees in Palm Springs, I love the heat!

— Persis (@PersisAmanda) July 22, 2014
Hot hot hot!!! In Palm Springs — Millenium Designs (@DesignGuys) July 22, 2014
But most were clearly not ok with it…
How do people live in Palm Springs it's so fucking hot here

— Sam (@magcxn_zayum) July 22, 2014
Palm Springs is too hot — Kaylin Gardner (@kaylin_gardner) July 22, 2014
You know your in Palm Springs when it's hot outside and it smells like denture cream. @OHalton

— mads (@madisonleehope) July 22, 2014
When I got out of court in Indio today it was 127 degrees in my car. Warning messages said the sensors wouldn't work because of heat. — Popehat (@Popehat) July 22, 2014
OMG it's so hot lord help me now for this upcoming wkend n Palm Desert. I can do all things thru Christ.

— Stephanie Leary (@Queen_Monique07) July 21, 2014
Palm Springs why you gotta be so rude and be burning hot — anaaya shah (@shahanaaya) July 22, 2014
This is how hot it is right now in Palm Desert. In the shade. pic.twitter.com/m7vxkQ52zD

— David Liotta (@baconbaron) July 22, 2014
Fucking hot over here in Indio — Golden Boy (@KingCuevitas) July 23, 2014
In other words…
(featured image via Ray Tsang / CC)
Sponsored
I tried noom and it's honestly the only weight-loss app that has worked for me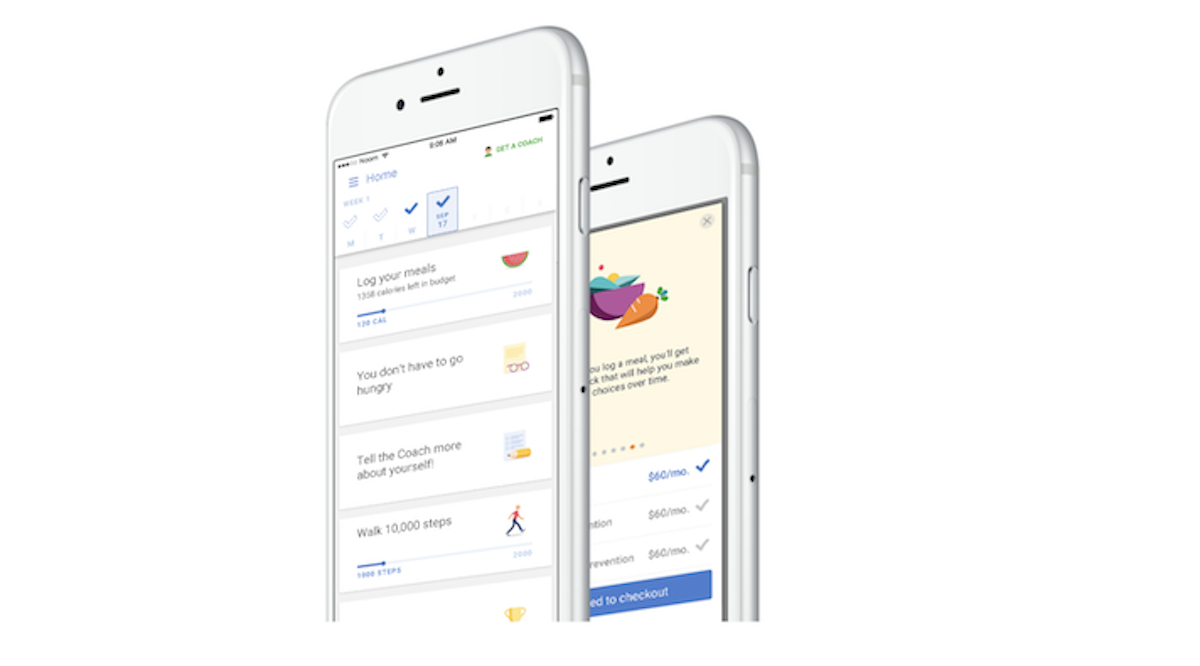 "Holy shit…what is going on?" It's the second time I'd said that in a week as I stood on the scale – only this time it was because I'd lost 7 pounds since I started using the noom app – which bills itself as a lifestyle-builder rather than just a weight-loss app.