The Palm Springs Police Department is asking the public for help after a woman's body was found near a Coachella Valley Water District pond last week.
Officials identified the victim as Winter Nichols, a 25-year-old from Riverside. Her body was found May 28 near the a replenishment pond in the Whitewater area.
Nichols was last seen in the area of the Spa Casino in downtown Palm Springs on the property's surveillance cameras on May 26.
She was walking south on Calle Encilia south of Andreas. She was wearing a light-colored shirt, black and gray yoga pants, and didn't have any shoes on. She was also carrying a huge teddy bear.
Her body was found about six miles from where she was last seen.
The Palm Springs Police Department asks anyone with information to call Detective Grissom at (760) 323-8145 or Crime Stoppers at (760) 341-7867 with anonymous tips.
Sponsored
I tried noom and it's honestly the only weight-loss app that has worked for me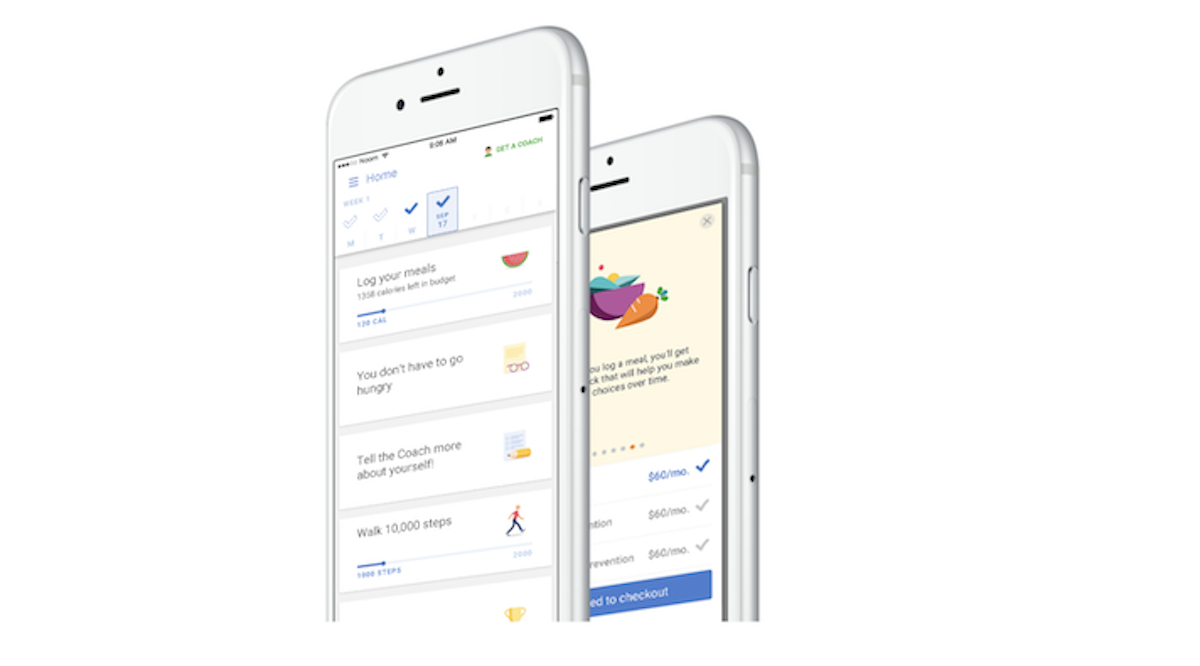 "Holy shit…what is going on?" It's the second time I'd said that in a week as I stood on the scale – only this time it was because I'd lost 7 pounds since I started using the noom app – which bills itself as a lifestyle-builder rather than just a weight-loss app.