The Palm Springs Police Department Detective Bureau has released photos in hopes of getting the public's help in identifying a person believed to be a possible suspect in the Toucan's nightclub shooting that occurred in March.
The department released the photos on a flyer posted on Facebook on Wednesday:
It's kind of tough to see in the flyer, so here are the photos blow up a bit:
The Palm Springs Police Department cautions you not to approach the suspect as he might be "armed and potentially dangerous".  They also reminded in their Facebook post that the person depicted in the photograph is innocent until proven guilty in a court of law.
Two men sustained non-life threatening injuries in the shooting that happened at the nightclub about 2 am on March 24.
Palm Springs PD asks anyone with information to please contact Detective Escallada at 760-323-8129. Anonymous information can also be reported to Crime Stoppers at 760-341-7867.
Sponsored
I tried noom and it's honestly the only weight-loss app that has worked for me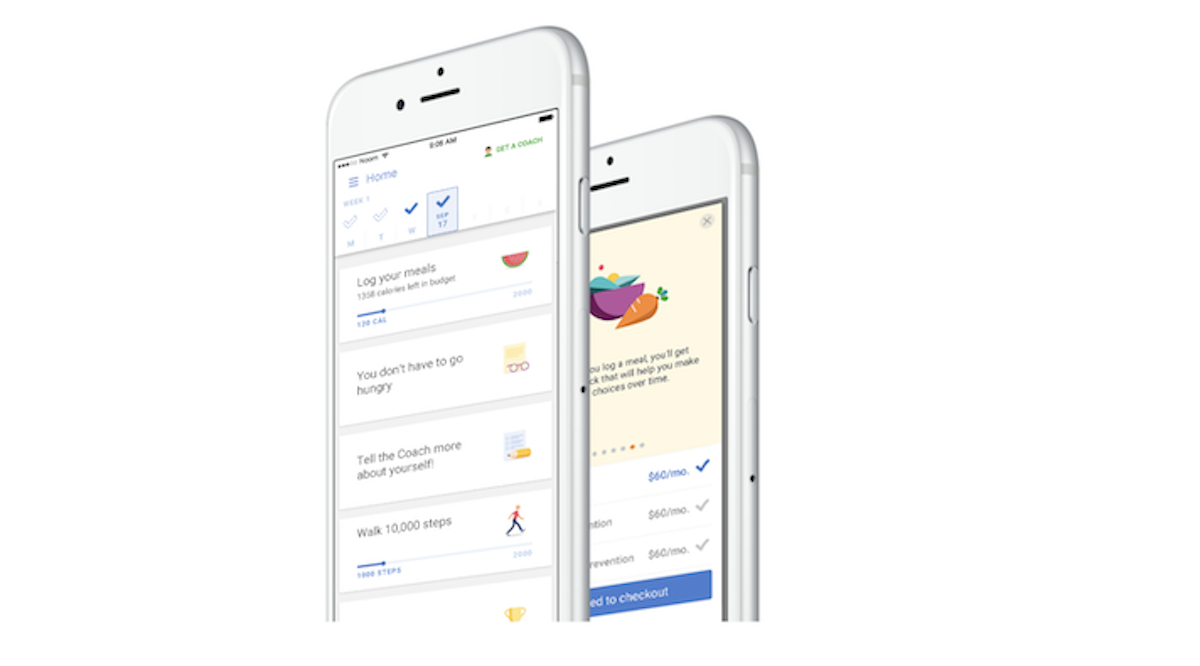 "Holy shit…what is going on?" It's the second time I'd said that in a week as I stood on the scale – only this time it was because I'd lost 7 pounds since I started using the noom app – which bills itself as a lifestyle-builder rather than just a weight-loss app.