A 50-year-old Palm Springs man was arrested on Wednesday for taking Christmas decorations from a residence.
Police were called at about 4:30 am to a home on Junipero Avenue, according to the Palm Springs Police Dept. The victim's video surveillance captured the incident and led police to identify Edward Kasper as a suspect.
Officers located Kasper with the decorations and placed him under arrest for misdemeanor petty theft. He was also wanted for two misdemeanor warrants.
Kasper was booked into the Smith Correctional Facility in Banning Palm Springs Police officers were able to return the Christmas decorations to the victim.
Sponsored
I tried noom and it's honestly the only weight-loss app that has worked for me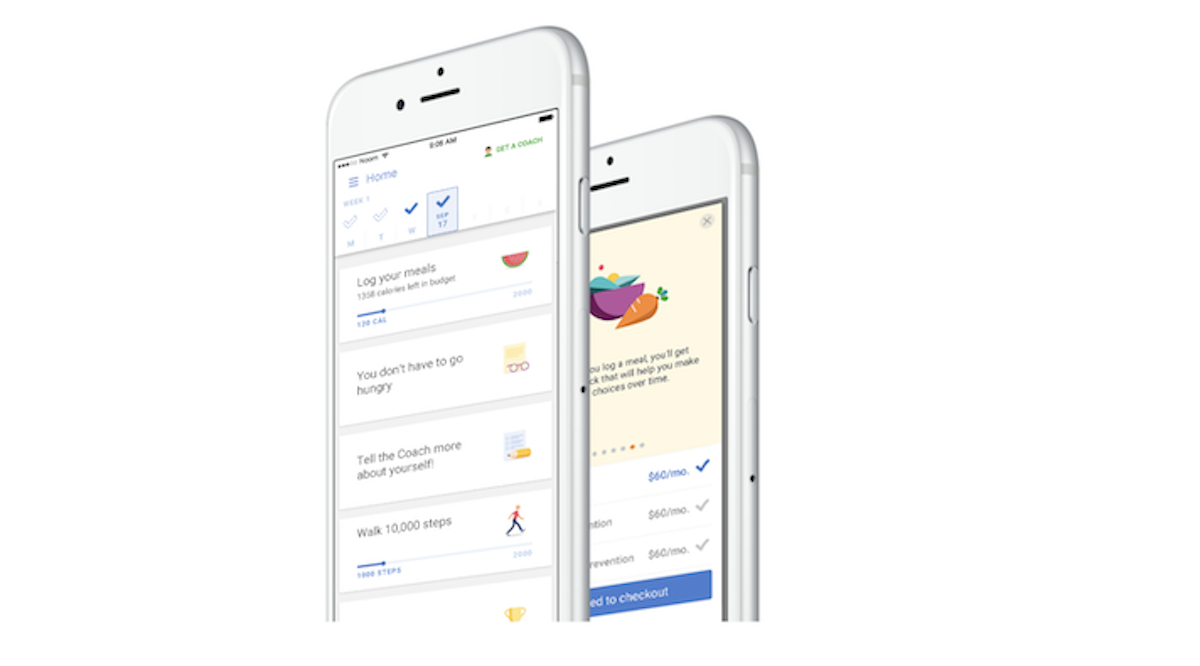 "Holy shit…what is going on?" It's the second time I'd said that in a week as I stood on the scale – only this time it was because I'd lost 7 pounds since I started using the noom app – which bills itself as a lifestyle-builder rather than just a weight-loss app.