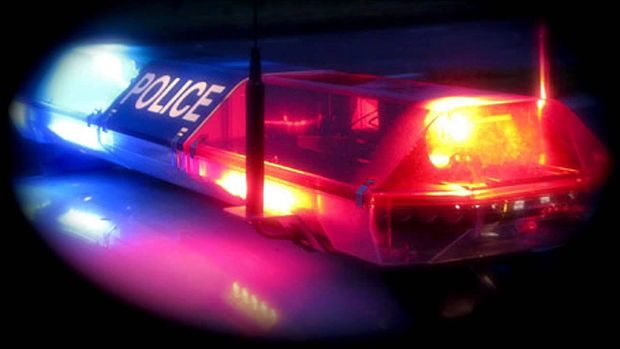 A 75-year-old man was arrested after Palm Springs Police say they found about 600 marijuana plants growing in a home, which also had four elderly residents living in substandard conditions.
The Coachella Valley Narcotics Task Force served a search warrant at a residence on West Stevens Road on Wednesday. Inside, they found an illegal marijuana grow operation with approximately 600 marijuana plants, according to a news release.
Four elderly people inside the home were determined to be living in sub standard conditions which could have caused serious injury or death. Adult Protective Services responded to the scene to assist with the victims. .
John Rodrigo, a Palm Springs resident, was arrested. It's not known what relationship exists between the elderly residents and Rodrigo.
Anyone with information is asked to call Detective Mike Torres at 760-323-8131 x8661 or anonymous tips can be reported to Valley Crime Stoppers at 760-341-7867.