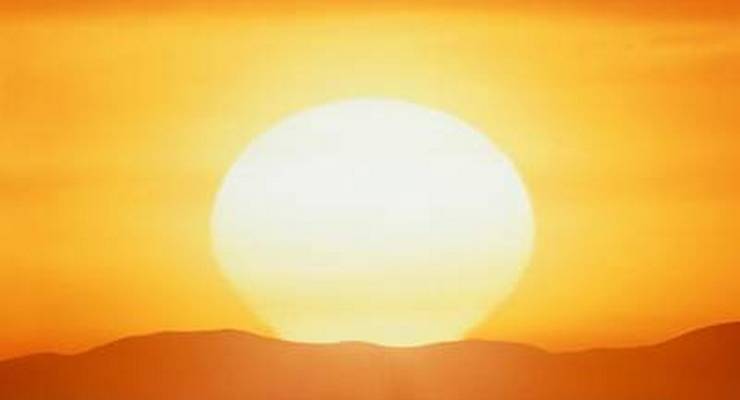 Oh look, Palm Springs set a record for the hottest temperature ever recorded on this date.
Already breaking temperature records in April! @NWS says #PalmSprings hit 103 degrees, one degree higher than the record set in 1996.Thermal hit 104, two degrees higher than the record from 1996. #socalspring #recordbreakingheat

— Brooke Beare (@BrookeBeareNews) April 25, 2019
It's always nice to get an early jump on sweating and giving most of your paycheck to the electric company.
Seriously though, it's looking like this summer is going to suck.
Hard.