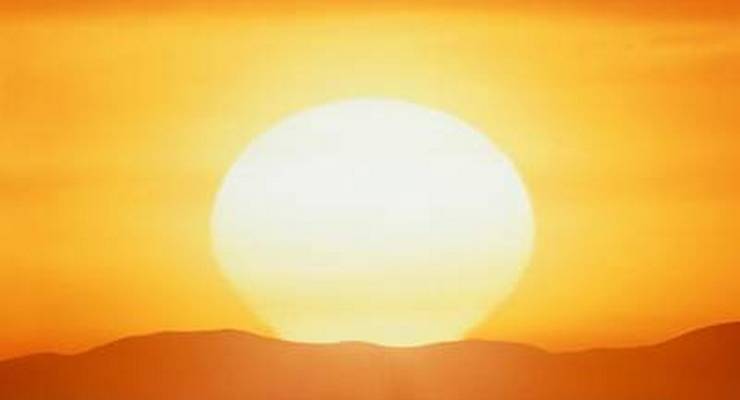 The record high temperatures just keep coming in the Coachella Valley – as Thursday saw Palm Springs, Indio, and Thermal all break the all-time daily high temperatures for August 15.
Thermal hit a scorching 120, according to the National Weather Service, which shattered the old August 15 record of 116.  Palm Springs was just behind, with a high temp of 119, besting the 118 this day saw in 2015, and Indio was the cool spot in town with a high of 116, besting the previous record from 2015 by one degree.
Thermal, CA hit 120° and broke their daily record. Several other records were broken today as well! #cawx pic.twitter.com/NAkVIsfJWt

— NWS San Diego (@NWSSanDiego) August 16, 2019
Thursdays highs were only a few degrees off the all-time high for any date and thank God it's supposed to cool off a few degrees for the weekend. In the meantime, stay hydrated, stay cool, don't hike, and, seriously, can it just be November already!!!
Grab Your Tickets to Palm Springs Props and Hops Craft Beer Fest for Half Price
Props and Hops returns to the Palm Springs Air Museum in November. There will be over two dozen breweries, food trucks, live music, and some really cool airplanes. Best of all, for a limited time, you can get tickets for 50% off.