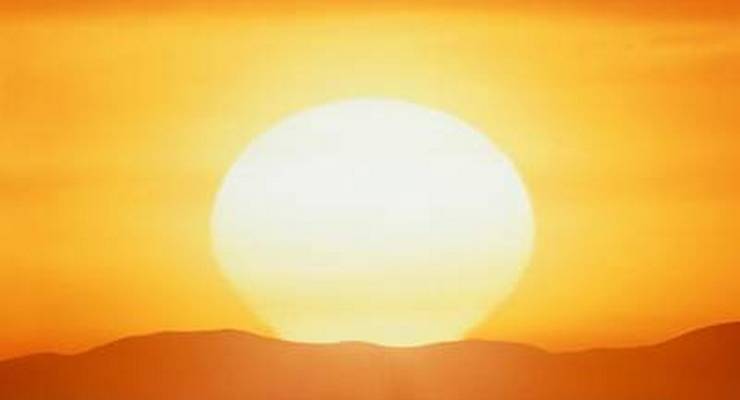 The record high temperatures just keep coming in the Coachella Valley – as Thursday saw Palm Springs, Indio, and Thermal all break the all-time daily high temperatures for August 15.
Thermal hit a scorching 120, according to the National Weather Service, which shattered the old August 15 record of 116.  Palm Springs was just behind, with a high temp of 119, besting the 118 this day saw in 2015, and Indio was the cool spot in town with a high of 116, besting the previous record from 2015 by one degree.
Thermal, CA hit 120° and broke their daily record. Several other records were broken today as well! #cawx pic.twitter.com/NAkVIsfJWt

— NWS San Diego (@NWSSanDiego) August 16, 2019
Thursdays highs were only a few degrees off the all-time high for any date and thank God it's supposed to cool off a few degrees for the weekend. In the meantime, stay hydrated, stay cool, don't hike, and, seriously, can it just be November already!!!