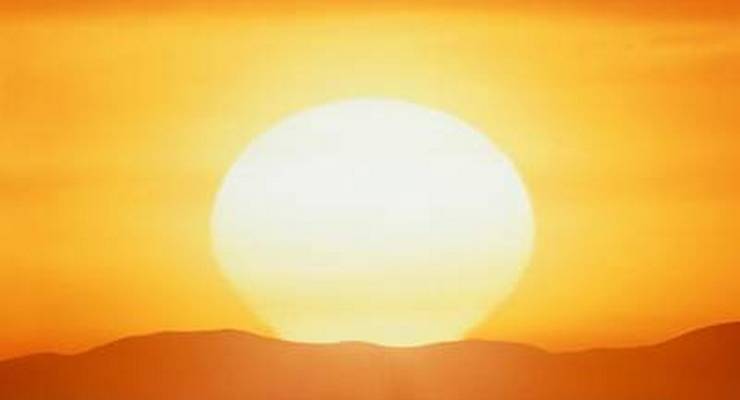 The week got started in record-breaking fashion on Monday as Palm Springs and Thermal saw record hight temperatures for the date and temps that came close to the all-time high mark for the area.
The National Weather Service reported a high temperature of 119 in Palm Springs and 122 a few miles east in Thermal, as of 3 pm:
Check out the baking temperatures inland! Palm Springs so far has topped out at 119F degrees. Thermal 122F. #cawx #socal #heatwave pic.twitter.com/TzwGzidGCB

— NWS San Diego (@NWSSanDiego) July 23, 2018
Both broke the pervious high records for July 23 of 116 in Palm Springs and 119 in Thermal.
And while it looks like both cities will fail to reach their all-time high marks, they very well could Tuesday or Wednesday as this whole week is just looking hellacious.