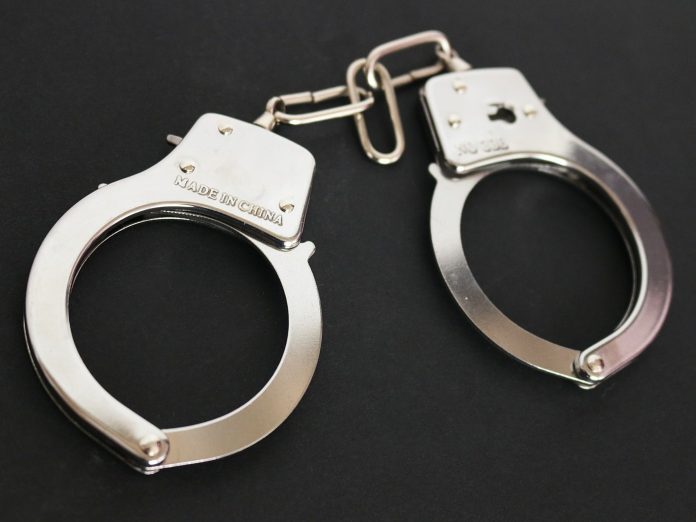 A Palm Desert woman was arrested Saturday after police say she attacked one woman with a mallet, stole a car, and then tried to run over another woman with the vehicle.
Erin Leah Richey, 39, pleaded not guilty to attempted murder and vehicle theft charges stemming from the Saturday morning attack on Mountain View Avenue, according to the Desert Sun.
Deputies with the Riverside County Sheriff's department claim that Richey struck a woman in the head with a mallet several times, then attempted to slash her with a knife.  The victim was hospitalized with non-life threatening head injuries.
Richey then took the victim's vehicles, according to police.  As she was driving away, she tried to run over another woman with the car.
She was arrested later that day in Palm Springs.