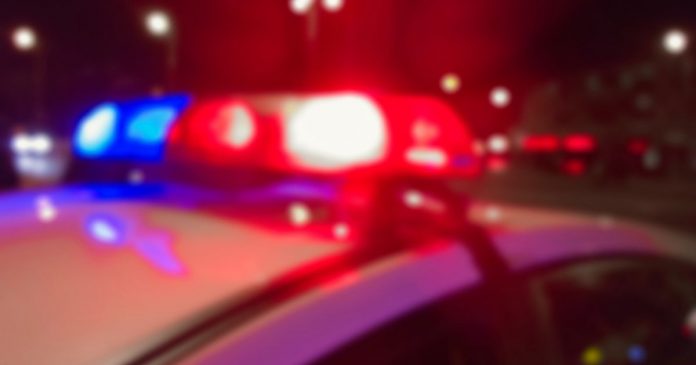 There were some scary moments for a group of landscapers in Palm Desert on Friday, as a man allegedly threatened them with a gun because he thought they were spreading coronavirus.
The incident happened about 11 am on Jaguar Way, according to KMIR. The landscapers say there were trimming some trees on a property when they were approached.
"He basically threatened him to shoot him if he didn't get off the wall if we didn't stop working," one of the workers told the TV station.
"Yeah, he basically just said that we needed to have masks on that we shouldn't even be working," he added. "He was just more scared of the coronavirus and the lock down the speech of the governor, he was just basically restating the speech that he gave."
It's unclear how the situation was resolved and the men told KMIR that they ended up finishing their job. There is no word on if the man who threatened them was arrested.