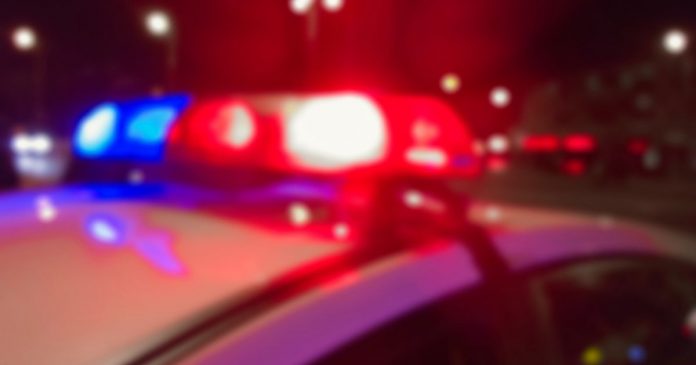 A Palm Desert man was arrested on Wednesday after police say he intentionally crashed his car into a police motorcycle and two other vehicles.
A deputy tried to make a traffic enforcement stop on a black vehicle in the area of Fred Waring Drive and Jefferson Street on a black vehicle about 3:15 pm, according to a news release from the Riverside County Sheriff's Dept.
The driver did not pull over, and continued driving, failing to yield. At the intersection of Fred Waring Drive and Jefferson Street, the driver stopped, put his vehicle in reverse and collided with the deputies' motorcycle. The suspect then fled in the vehicle, colliding with two additional vehicles. No injuries were reported during the incident.
The suspect's vehicle was later located on San Nicholas, in the city of Palm Desert. The suspect was identified Gabriel Ruiz, 22-years-old of Palm Desert, and taken into custody without incident.
Ruiz was booked into the Riverside County Jail in Indio.