Palm Desert residents are going to have to drive a little further for a flame grilled burger.
The city's Burger King, on Highway 111 in the Jensen's shopping center, has closed.
Update: a few of you mentioned that a Burger King recently opened in the Walmart in Palm Desert by the freeway.  So you can get it your way there, if you want. 
A tipster forwarded these photos taken at the site of the former fast food joint, which now has its signs removed and a note posted to the door inviting customers to grab a Whopper at the other Burger King locations in Cathedral City, Bermuda Dunes, and Indio.
This story was the result of a news tip. If you see something you think we should know about, send it on over.
Sponsored
I tried noom and it's honestly the only weight-loss app that has worked for me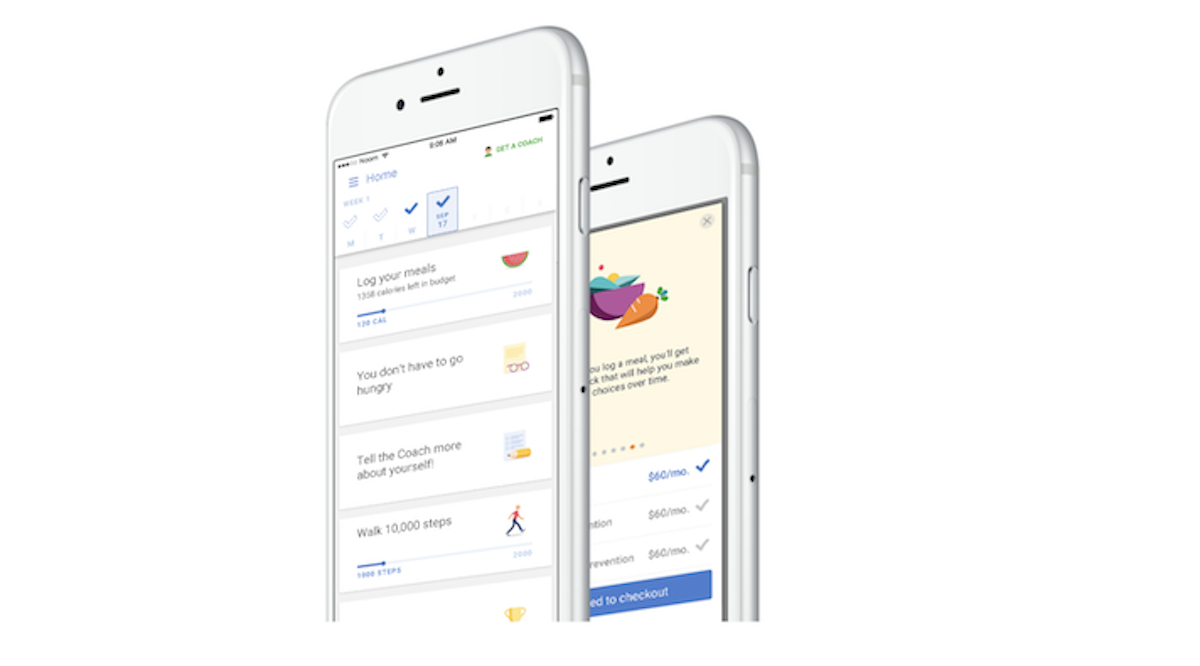 "Holy shit…what is going on?" It's the second time I'd said that in a week as I stood on the scale – only this time it was because I'd lost 7 pounds since I started using the noom app – which bills itself as a lifestyle-builder rather than just a weight-loss app.